검색결과 리스트
글
Finally, I sent the post to my girlfriend.
For all places except Dublin.
Only for Dublin.

Here is the post office.
Bank of Ireland on O'Connell Street
Missing
I went to Starbucks for studying English.
While I was studying, I met Soojin and Hae.
Soojin showed it me for studying.
Soojin and Hae wanted to visit Lush.
Scents are good.
When I was going back home, I saw the post.
"STAFF WANTED"
So I submitted my CV.
글
I woke up at 3AM for going to work.
Too tired.
After finishing the work, I came back home.
I studied English and wrote a post for sending to my girlfriend in S.Korea.
Tomorrow, Şevval will go back to Turkey.
So we will have a going away party for her.
We met guys at the golden tree at 7PM.
And then we went to Pabiana's house for having the party.
It was really really nice.
글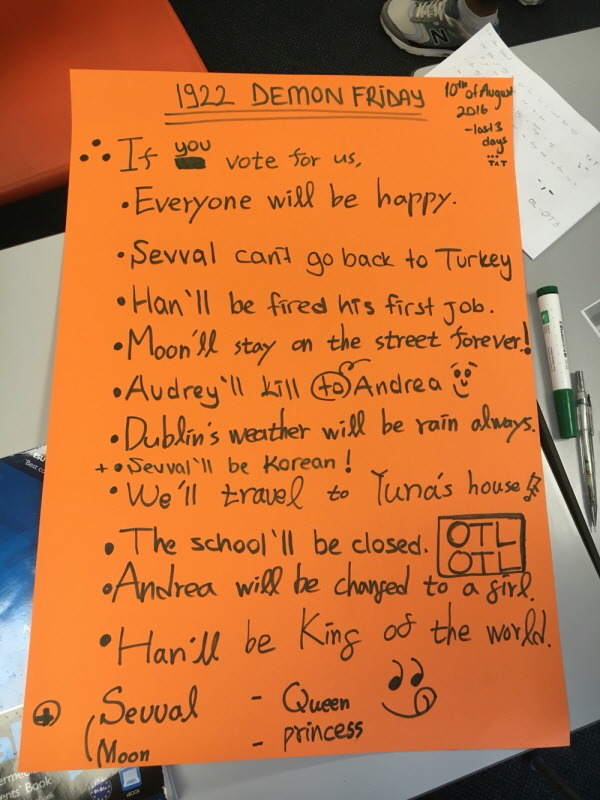 With MOON, ŞEVVAL
On Audry's class, we were learning about "If Grammar".
She made a team for making some sentence using the grammar.
So we made our law!
글
Fortunately, I knew some guys who want to play basketball.
So we met at the place. And we had a game.
While we were playing a game, other guys came here for playing.
So we played together as a full court game.
And I got points a lot. Finally, we won!
It was good.
글
Today I went to Dun Laohaire with Yuna and Soojin.
We were waiting a bus going there,
The weather was really nice.
The main street.
This building is really awesome. Even this is a bank!
After having a lunch at McDonald, we were going to the ocean.
The weather was really nice.
As soon as I arrived home, I went to sleep.
글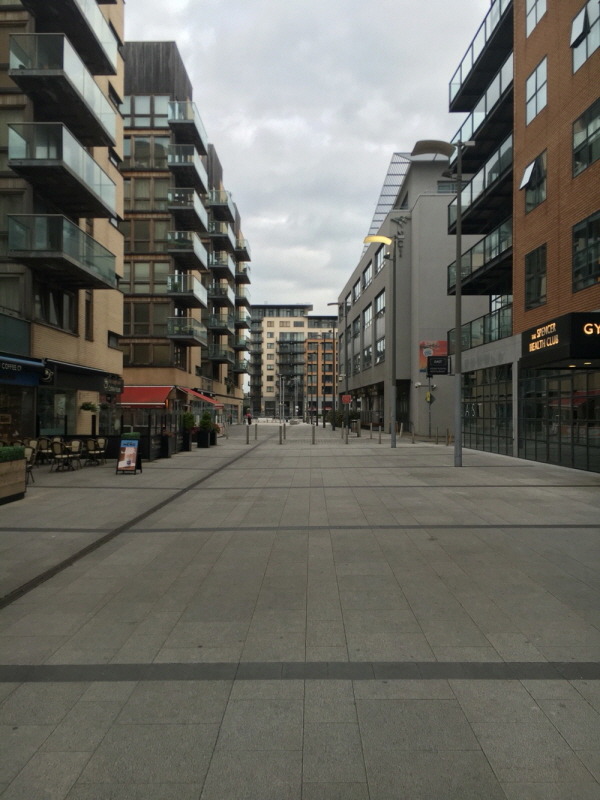 For training, I went to work at Kokoro at 7AM.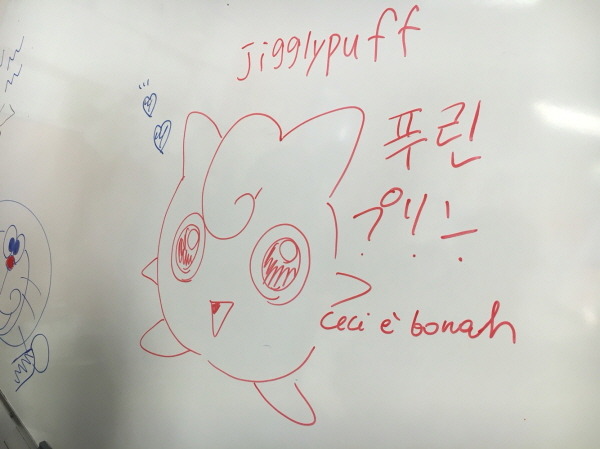 Right after finishing the training, I went to the school.
There were having a break.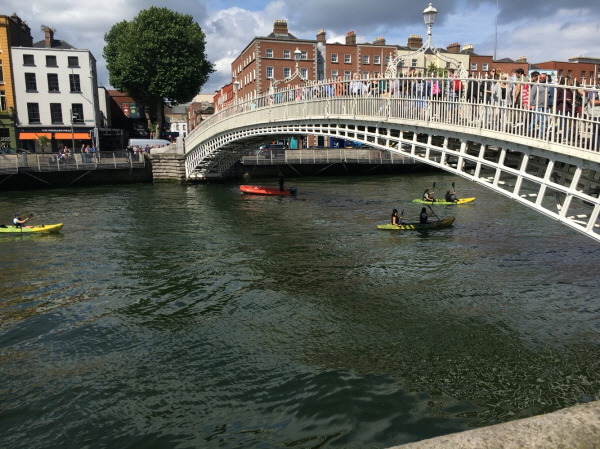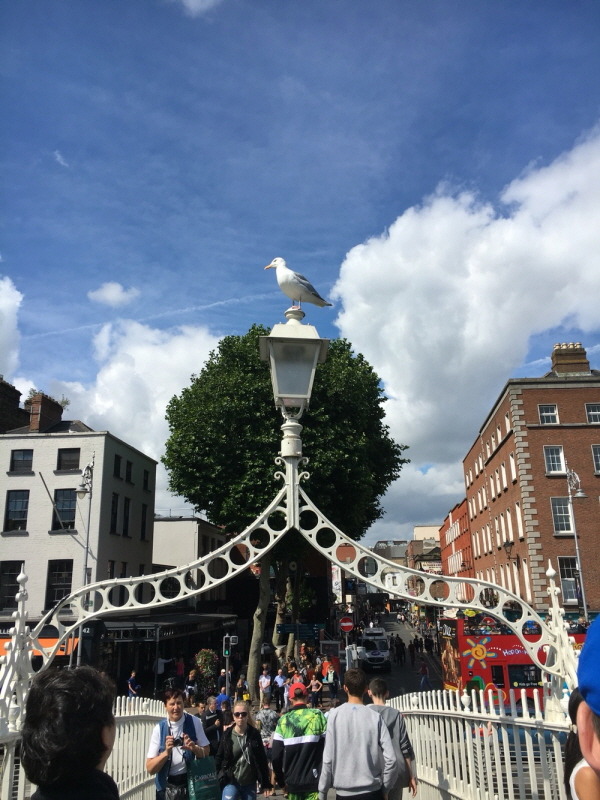 I didn't acknowledge the bird is real. I thought it was an ornament.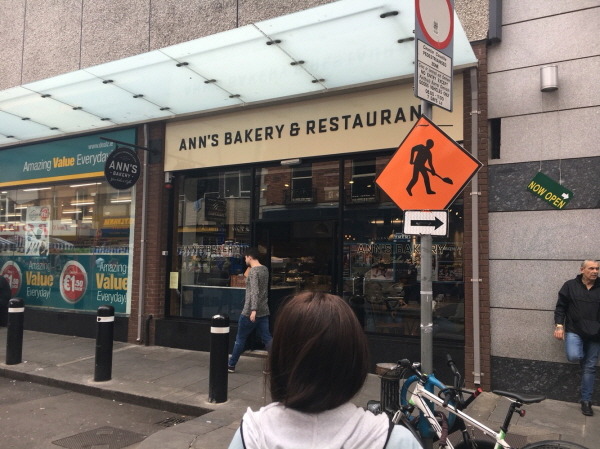 We were shopping for having a meal at Jeon's house.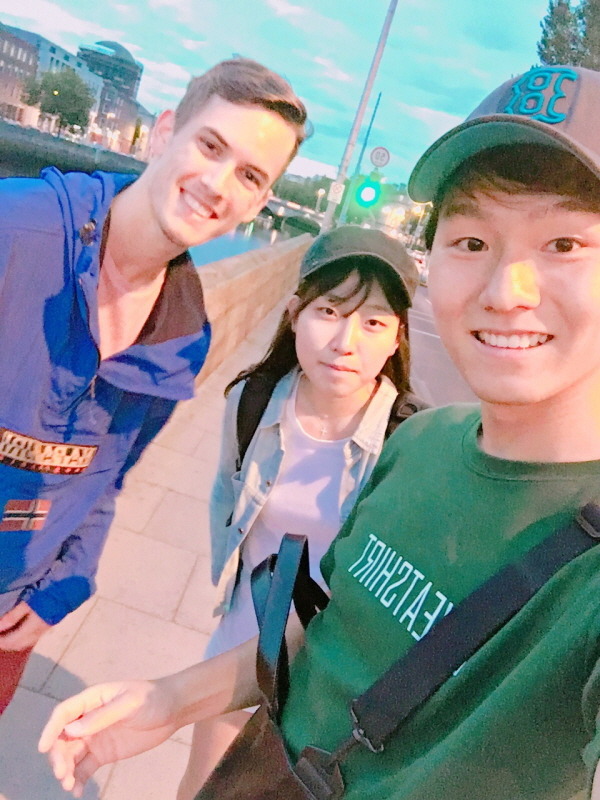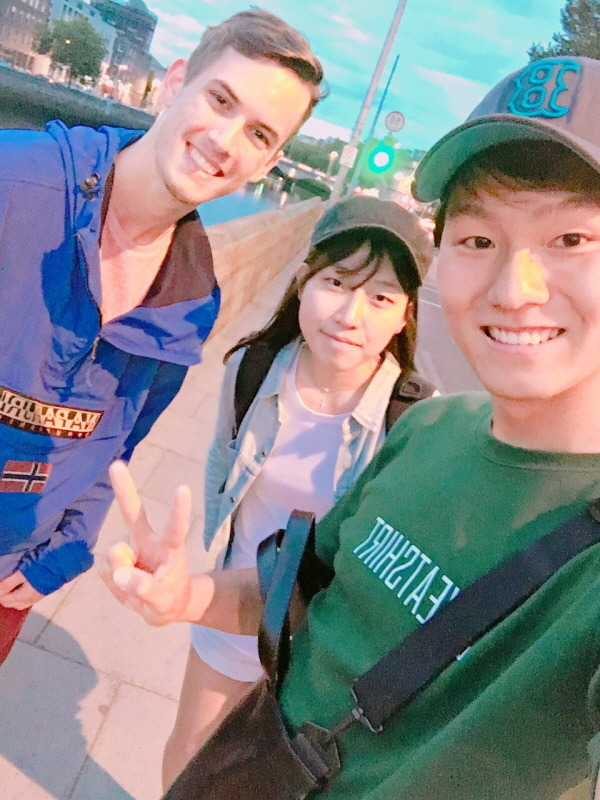 And today was Andre's last day in Ireland.
Fortunately, we met him while we were going home.
글
With Andre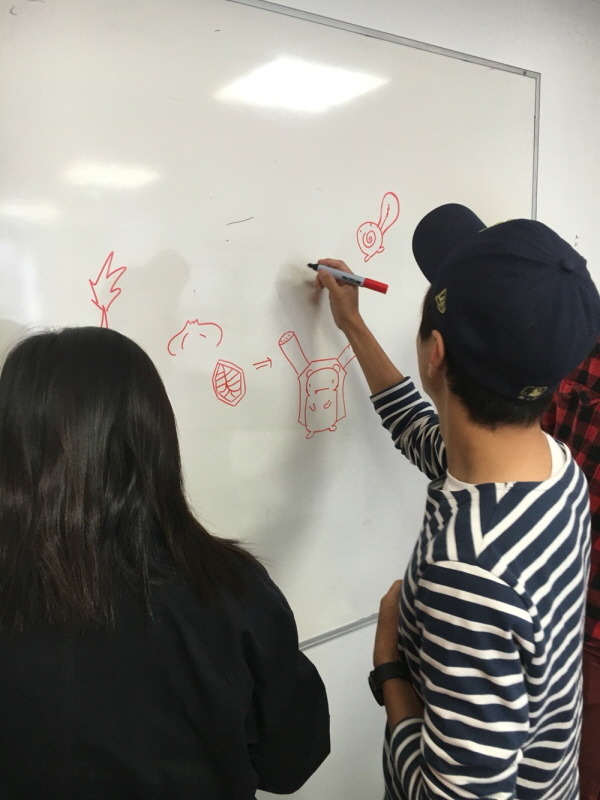 On Breaking time !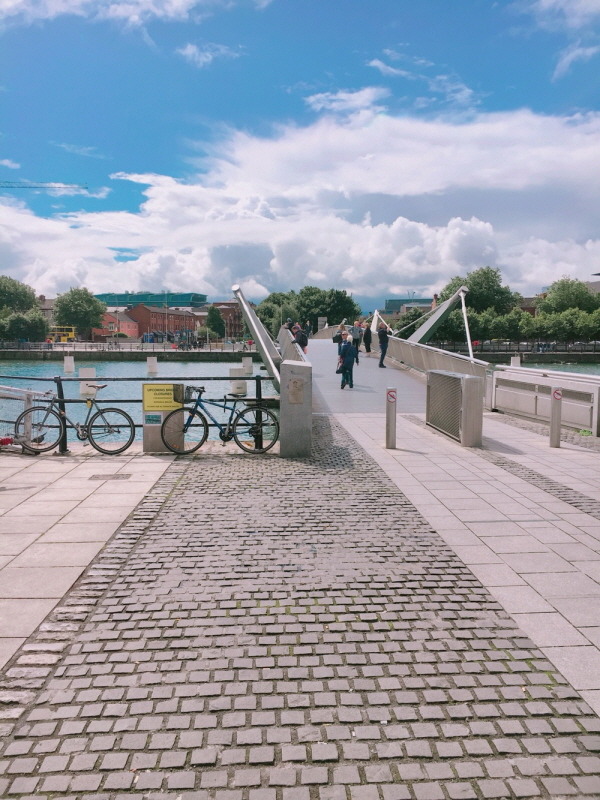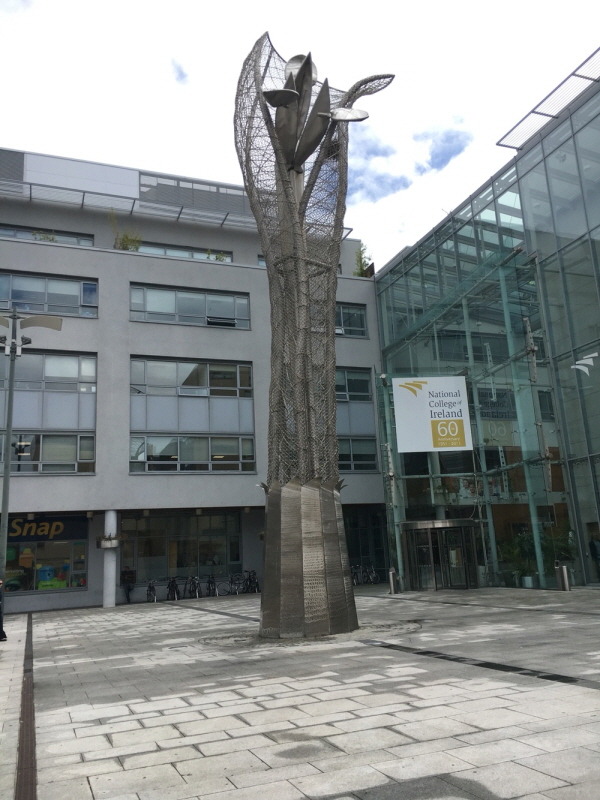 After finishing the class, I went to Kokoro for having an interview.
Finally, I passed the interview.
글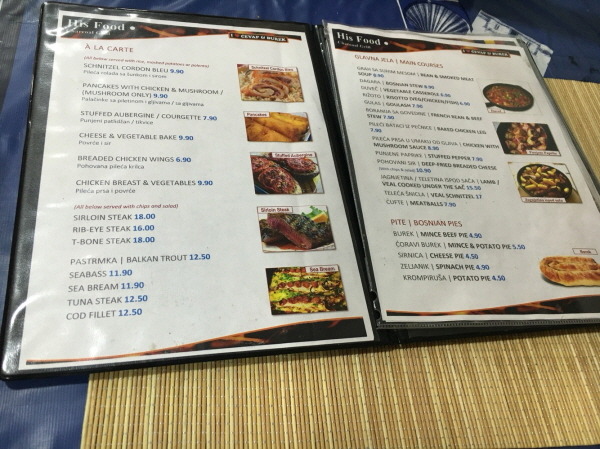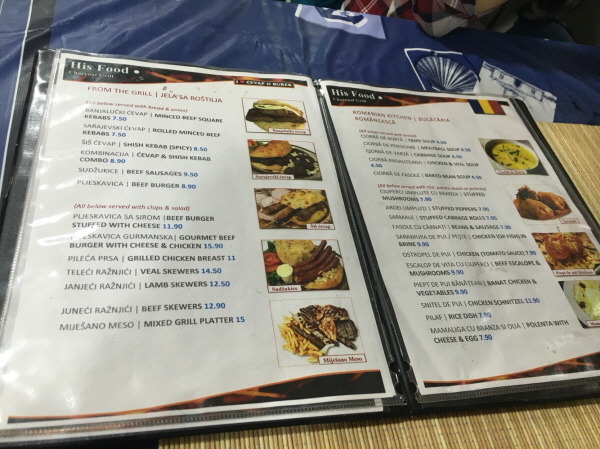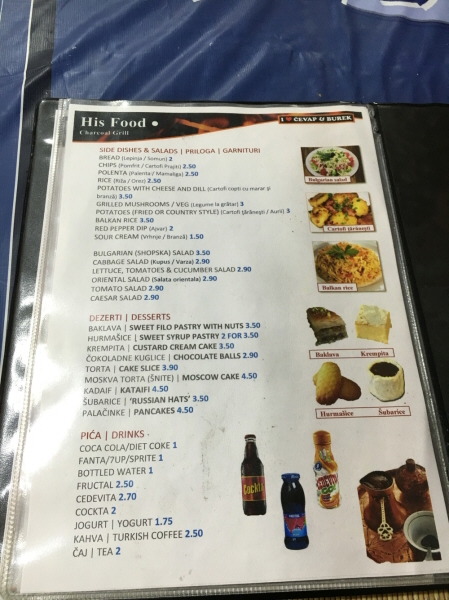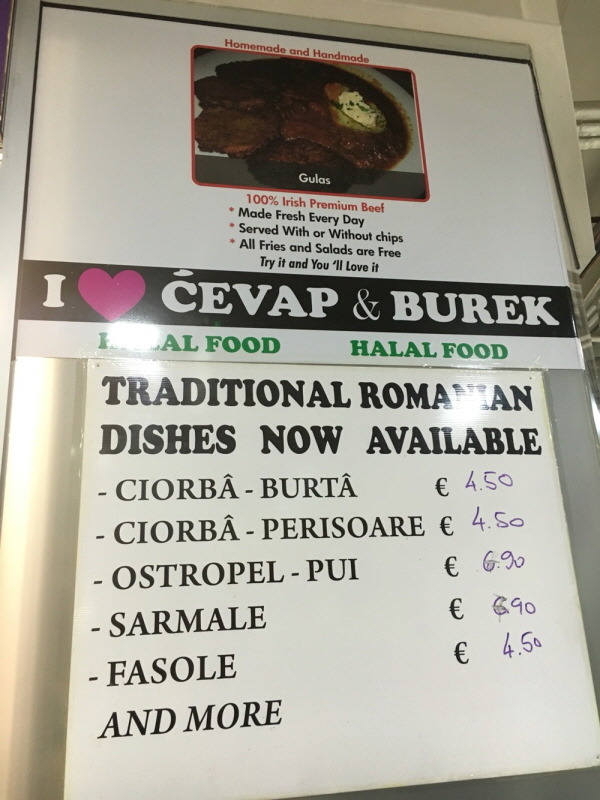 After finishing the class, Sevval said let's go to Turkish restaurant.
So we went near LiDL.
Actually.. I think the taste was not good on me.
I need to try another Turkish restaurant.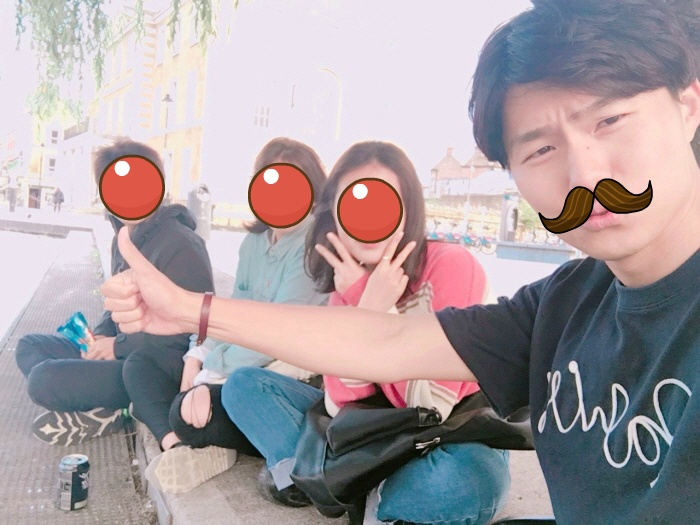 And then we went to Rathmine for drinking little bit beer.
I was too cold.
글
In CES, Toilet
I made it with Turkish lady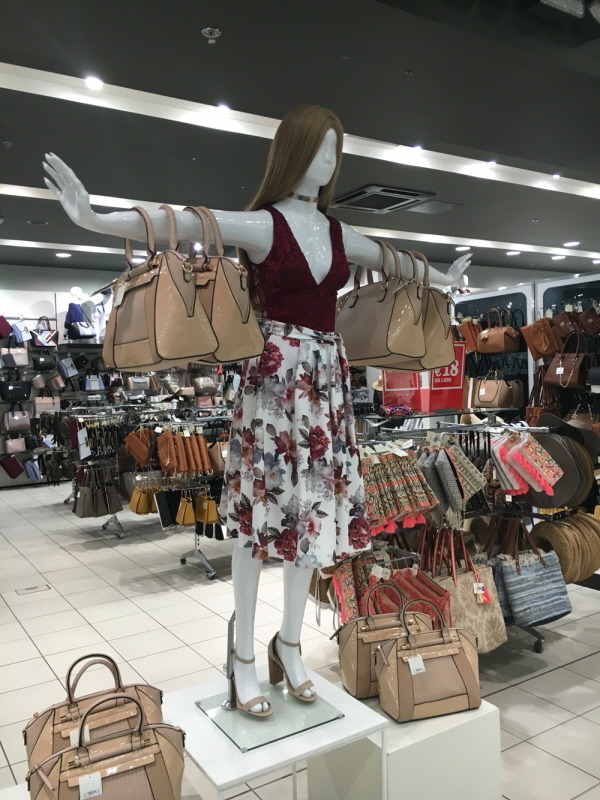 I am WONDER WOMAN !
글
I went to KOKORO SUSHI & BENTO for submitting my CV at first
BIKINI BATTLES !