검색결과 리스트
Ireland/[ Real IRELAND ]에 해당되는 글 91건
글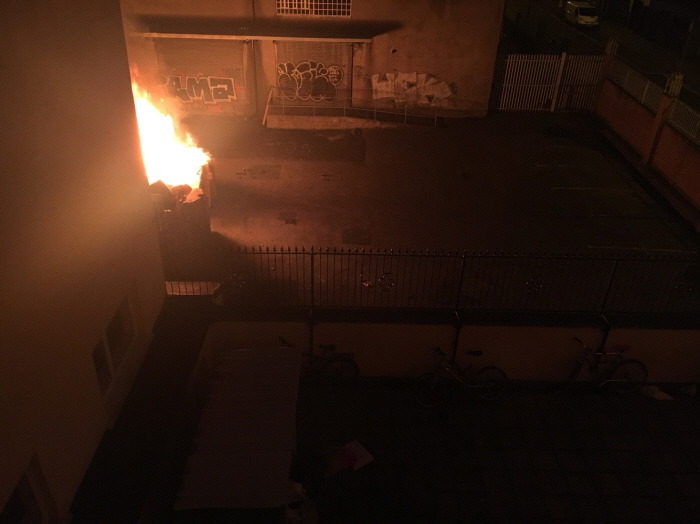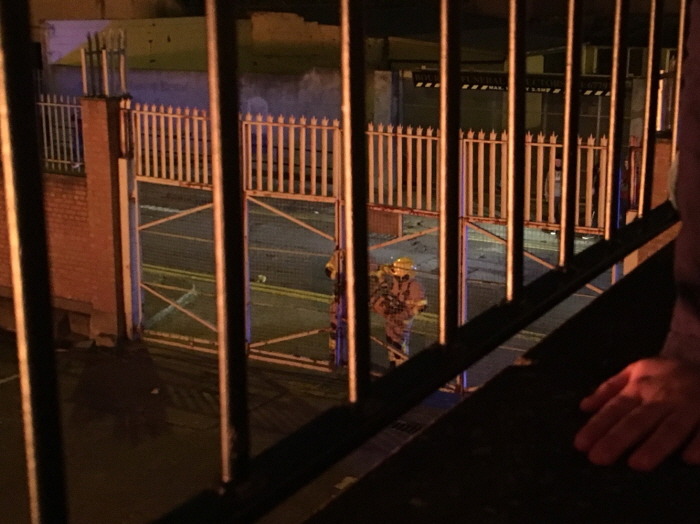 When I ready to go to Simon's house, teenagers made a burn again.
So firefighters came here.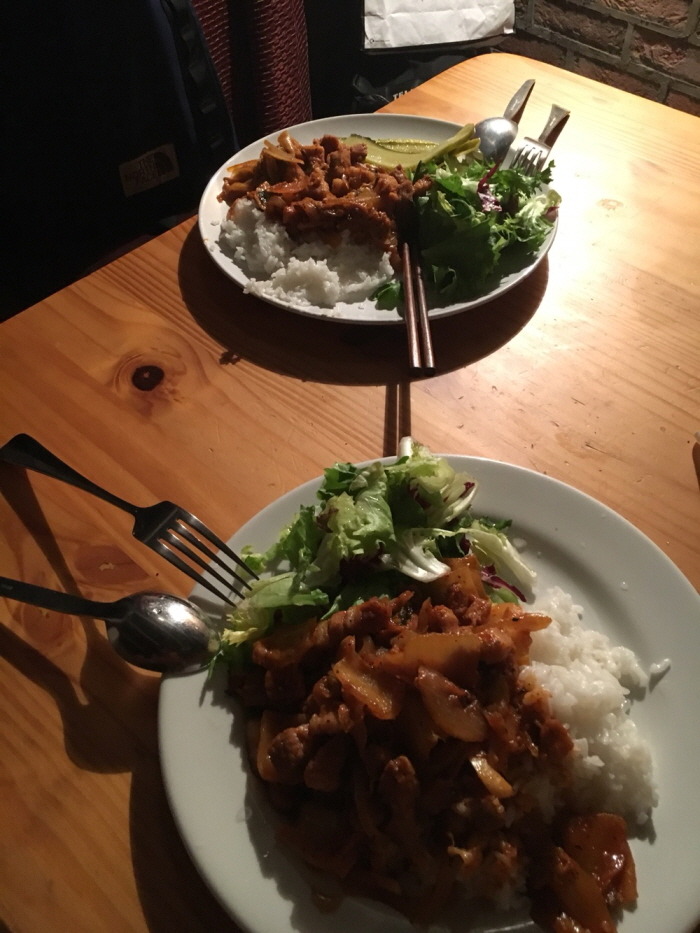 He cooked it for me.
It was really nice.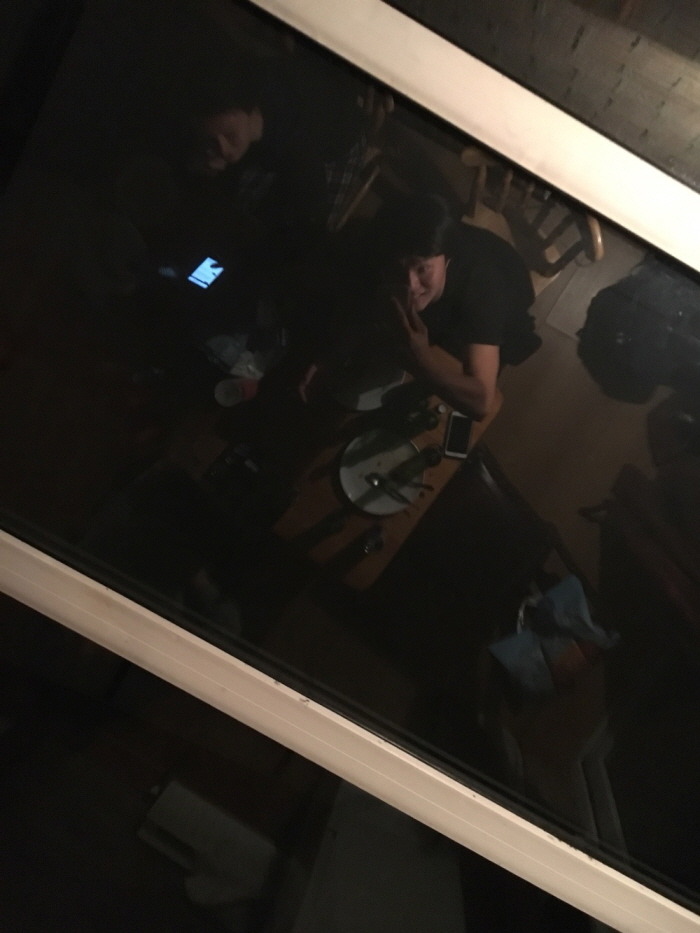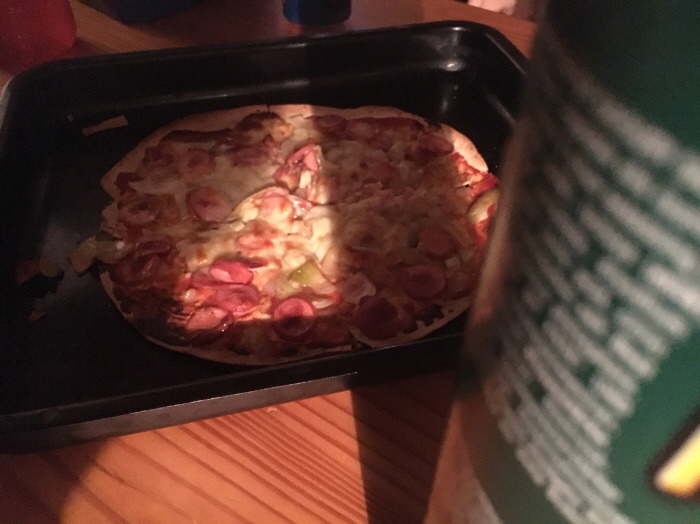 And we had a drink more.
글
I bought it for winter.
WINTER IS COMING
글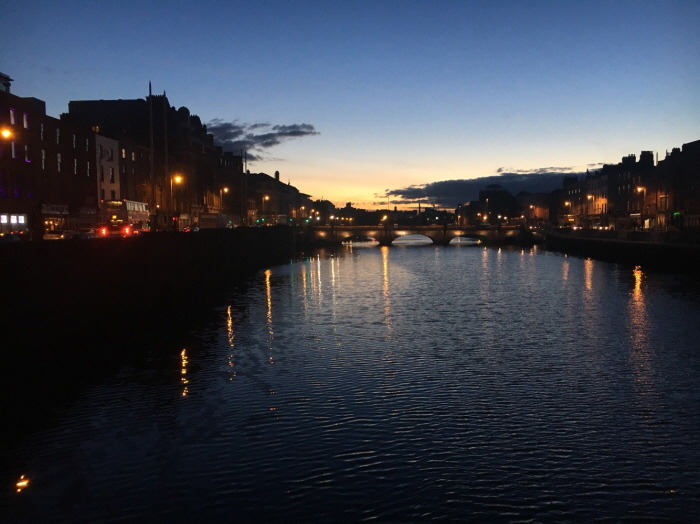 As usual.
글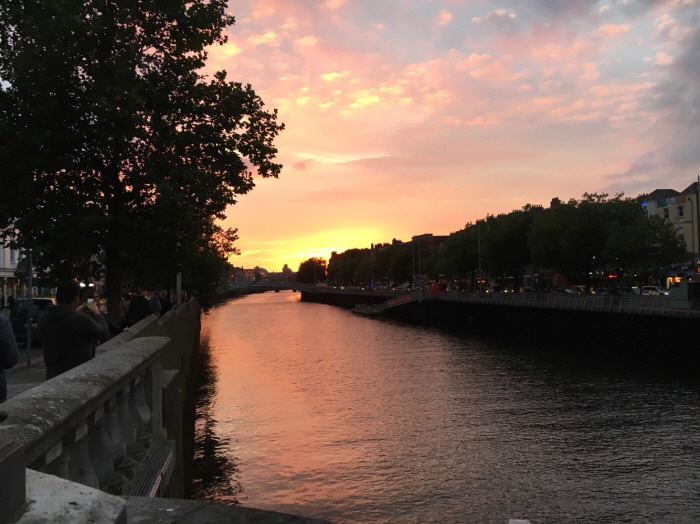 After finishing my work, I passed a bridge
The view was really nice and I met some friends.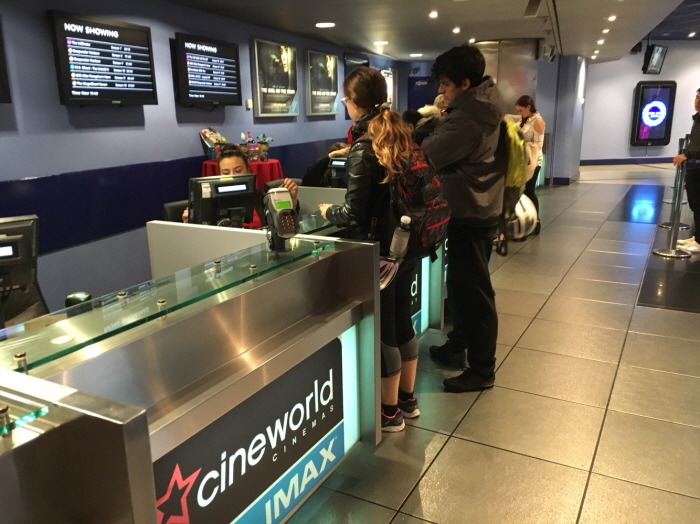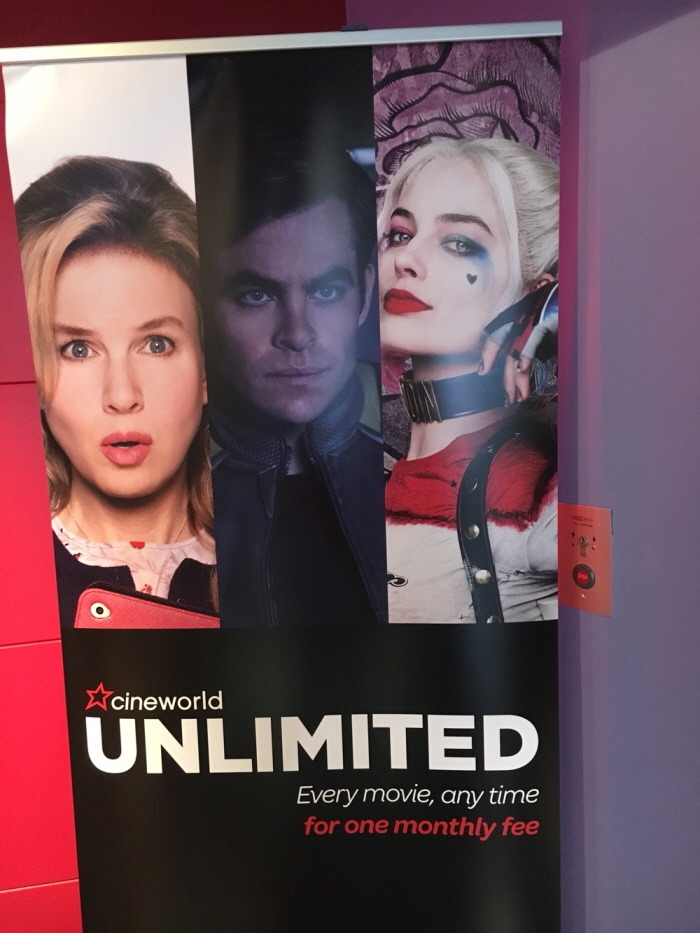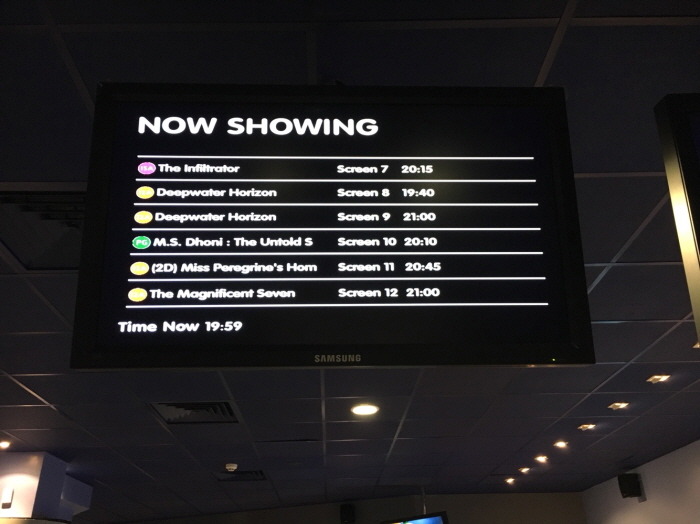 They went to watch a movie. But I didn't watch.
Just I had some talk with guys.
And then I back home.
글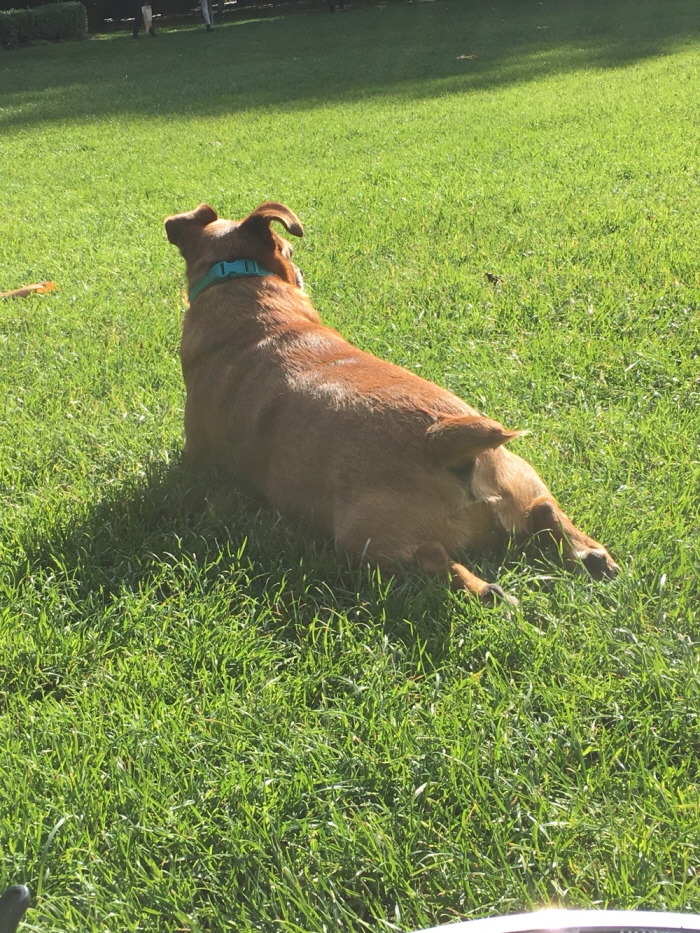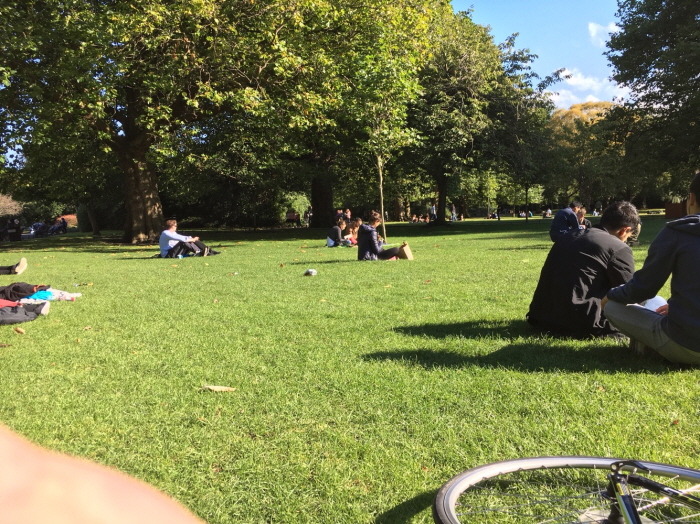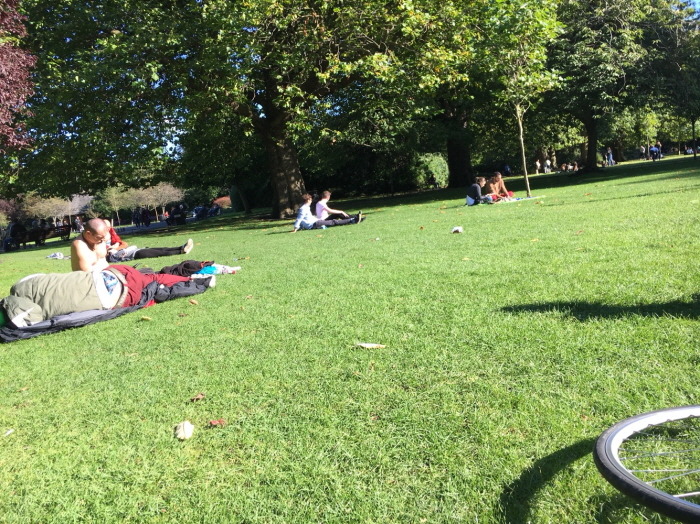 Here is my favorite park.
Lots of people were taking relax.
I was also too.
They gave it me for advertising.
Cherry Pessi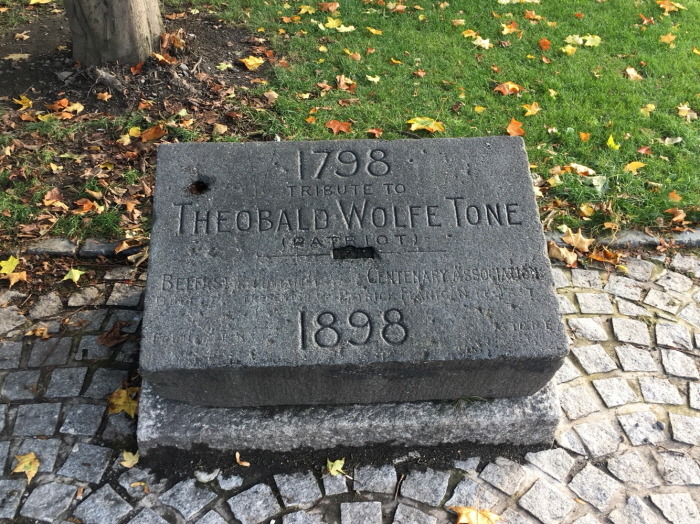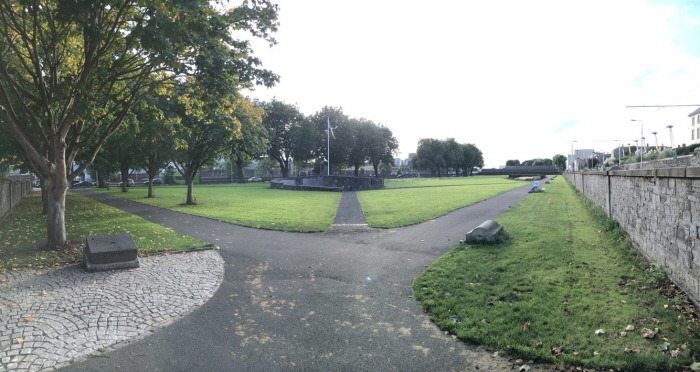 Here is near my house.
I didn't know this park were here.
In front of my house, on the square, there was a concert.
글
Let's go to buy PIZZA!
This is called LUAS.
I can choice two kinds of topping.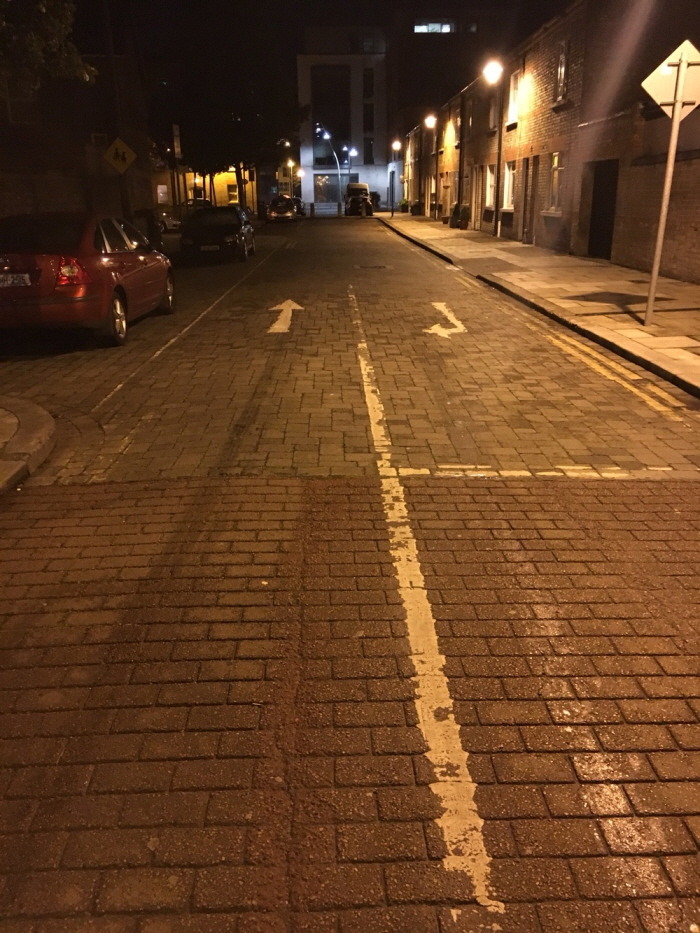 In Ireland, main way is left side.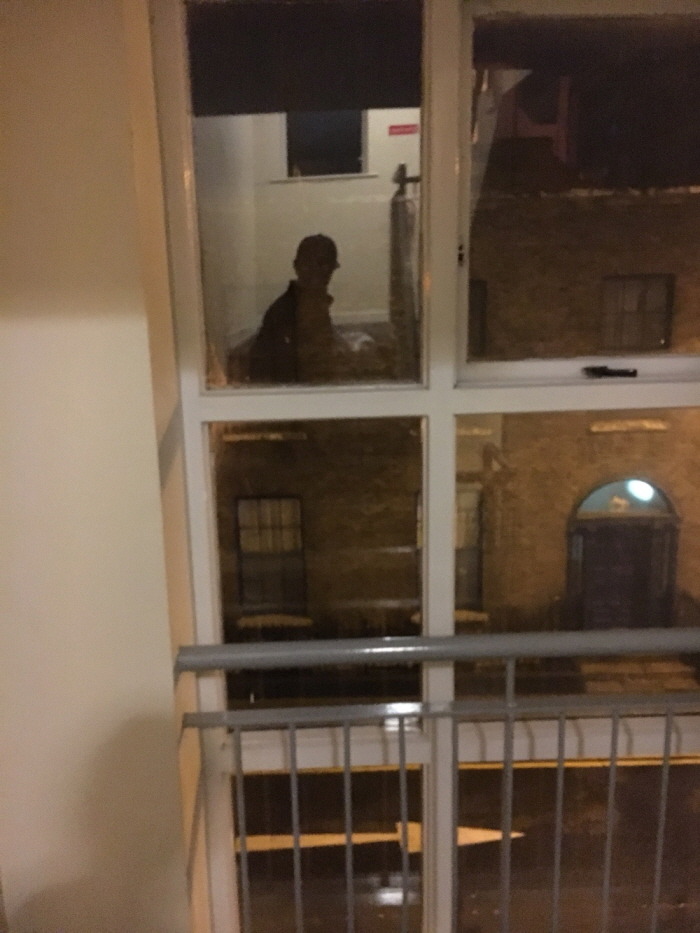 lol MY PIZZA!
글
While I was going to work, I saw.
Too interesting even the construction.
I think Ireland government is trying to preserve their own language.
We can see lots of Gaelic on signs and public place.
haha
Octoberfest in Dublin was held here.
I visited with Amy and Gabriel.
But suddenly, lots of rain came.
We couldn't enjoy anything here.
Even the price was really expensive.
So we went Dicey's.
And we enjoyed
글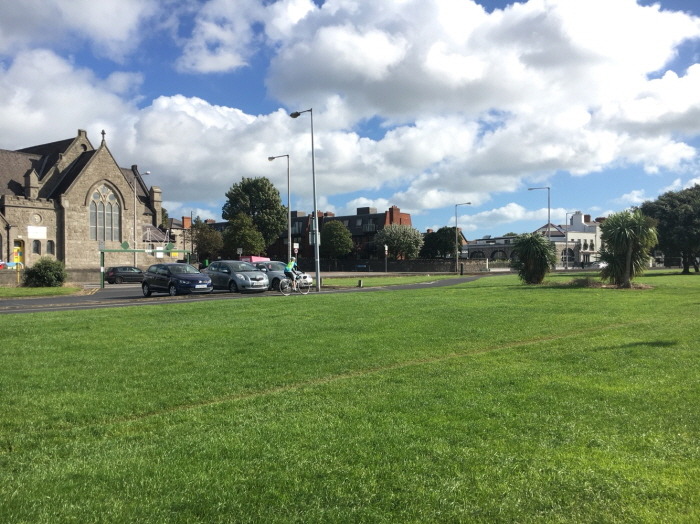 Today I went to Howth for riding!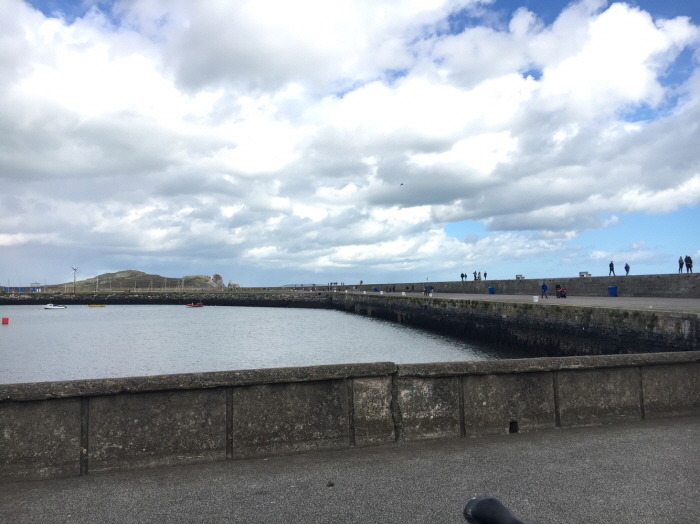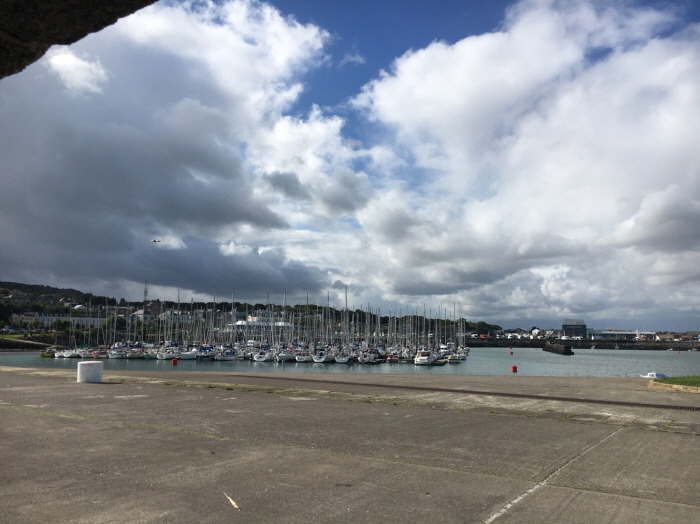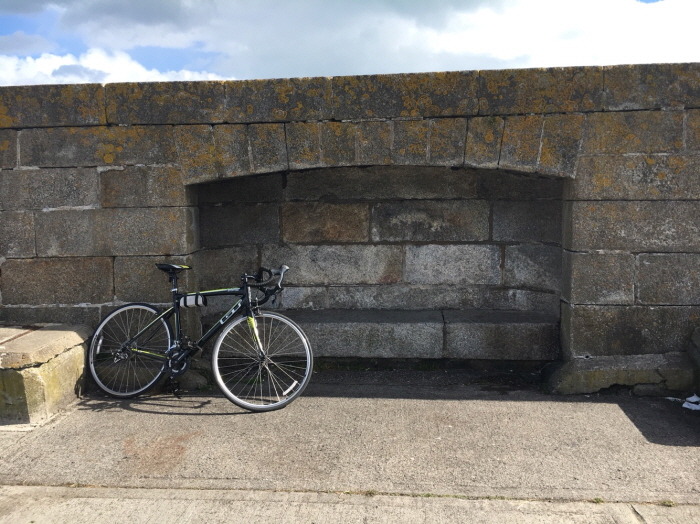 Here is really similar with Dun laoghaire.
But I think Dun laoghaire is better.
And the weather was nice... just until now..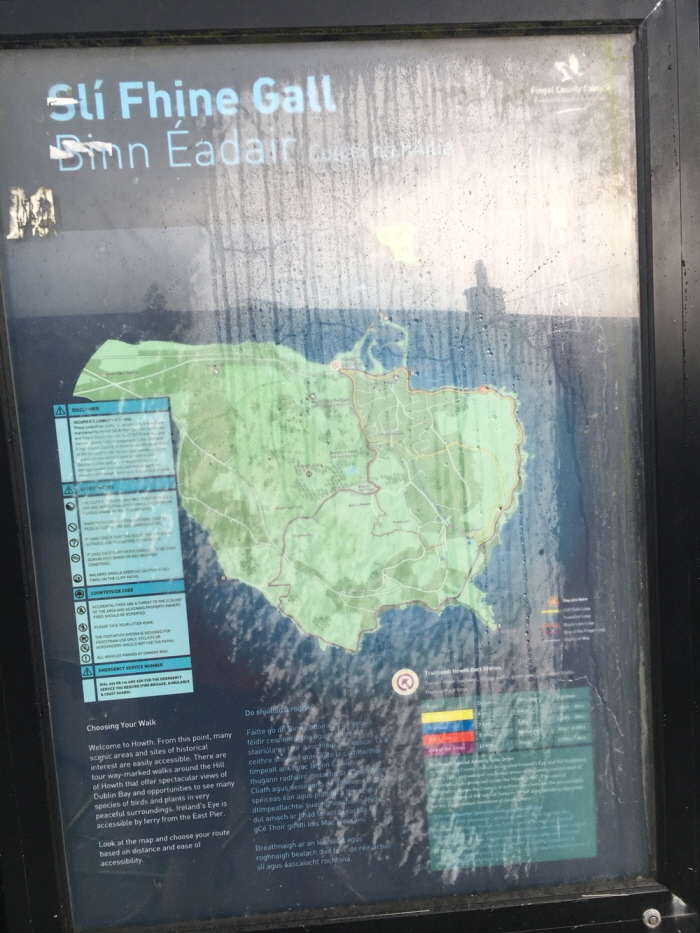 It is the map of Howth.
I was seeing this one. The weather was suddenly turned to be rainy with hail.
So I changed my plan. Not go to the hiking, go back home.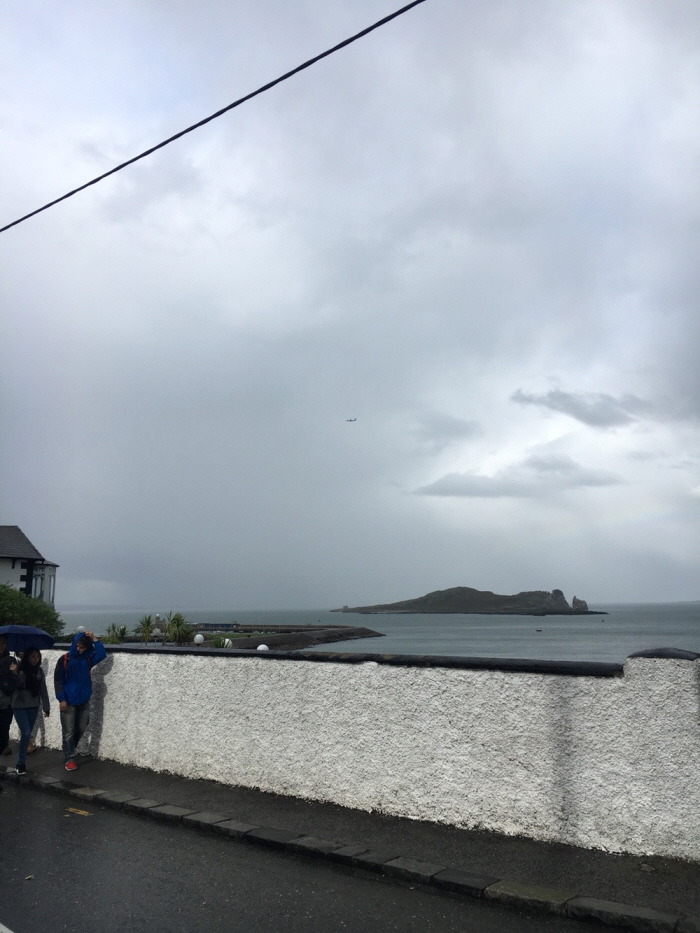 I could see a border of weather.
I felt lots of cold because I got rained on with hail.
Tomorrow I got a cold.
글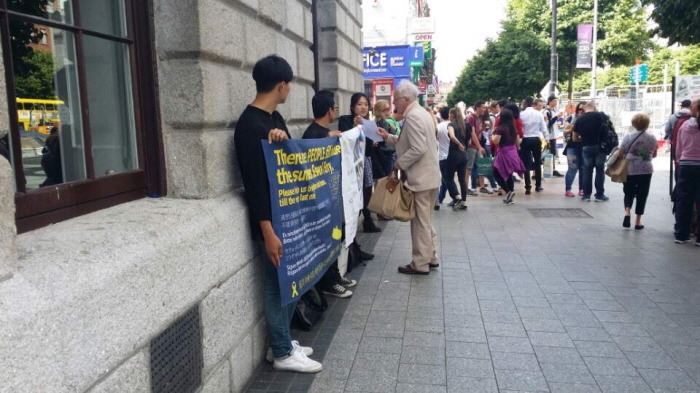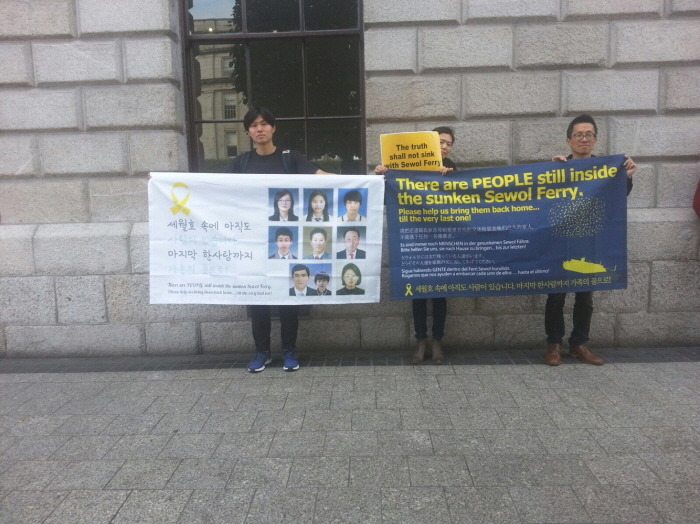 I have the protest every Saturday 2PM.
In front of GPO.
Especially, elderly people have lots of interesting about the protest.
Even young lady said "What can I do for the children?"
It made me enormous gratitude.
글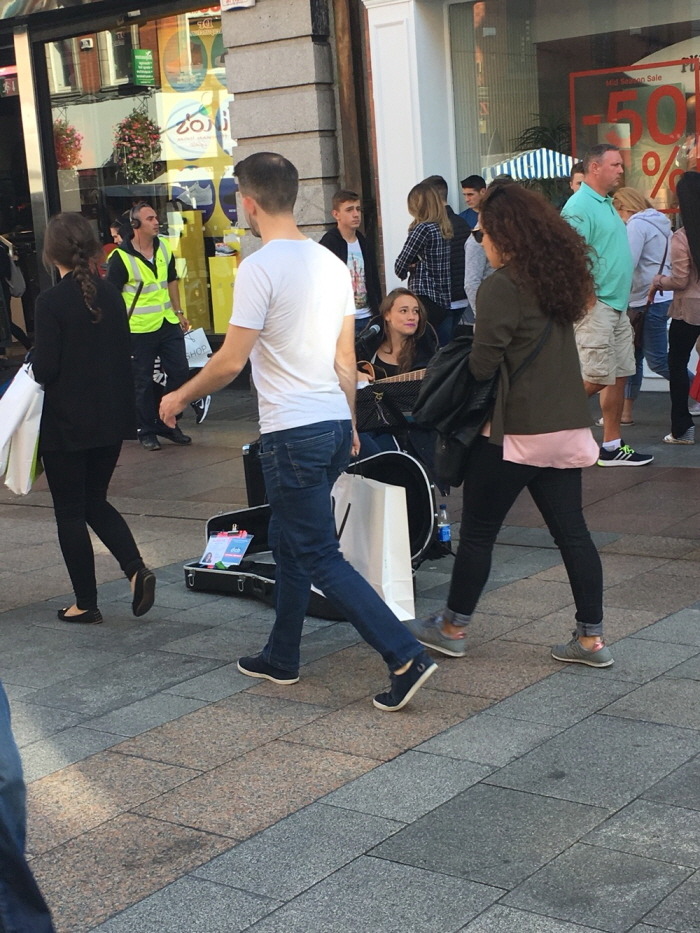 After finishing the protest, I saw her.
She has really beautiful voice and good skills on guitar.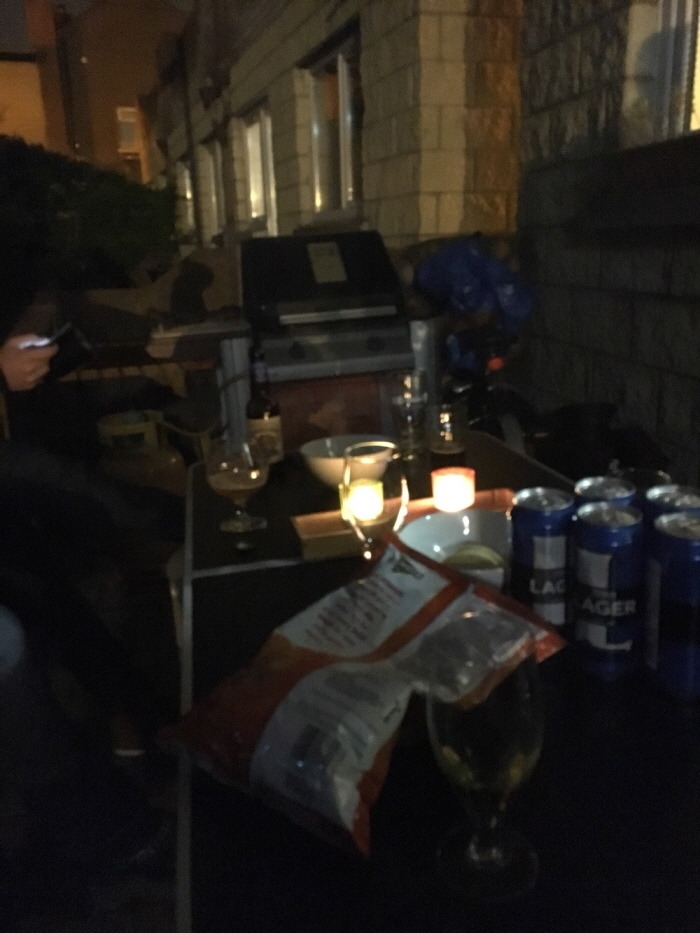 I was invited to her house for having a dinner together.
I ate really nice meat.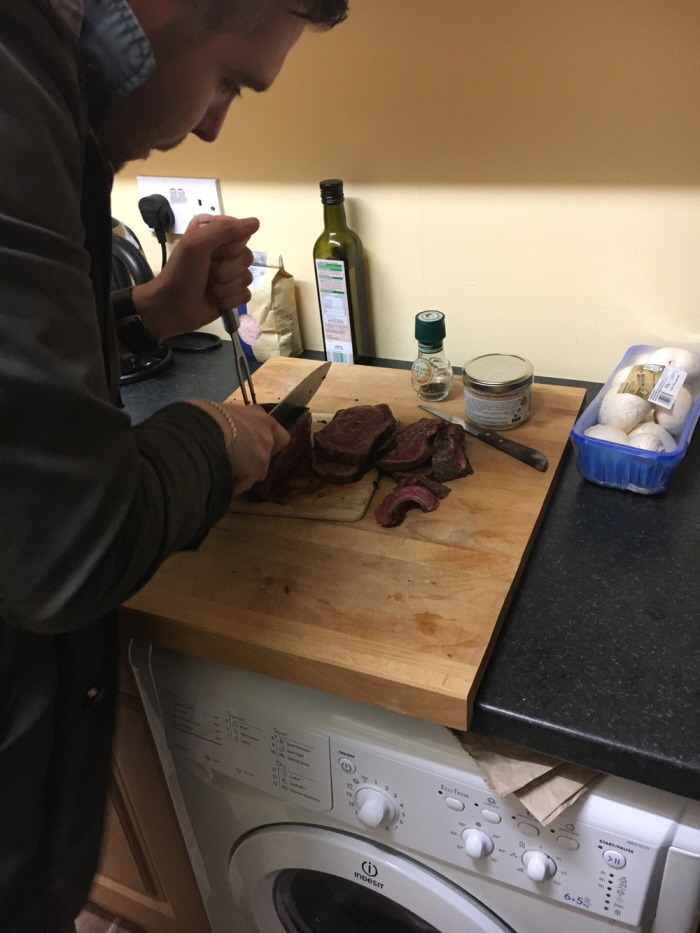 It was really delicious.
Brazilian style meat made by France