검색결과 리스트
Ireland/[ Real IRELAND ]에 해당되는 글 91건
글
After finishing works, I met my friend. And then we went to the club.
Because they sell alcohol inexpensively on every Wednesday.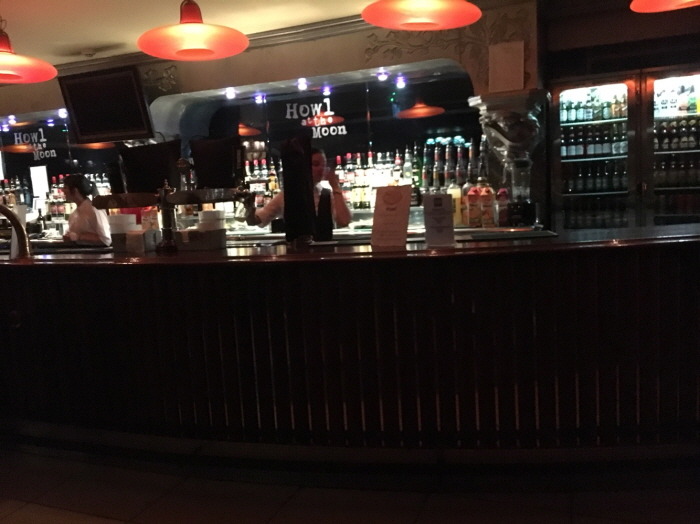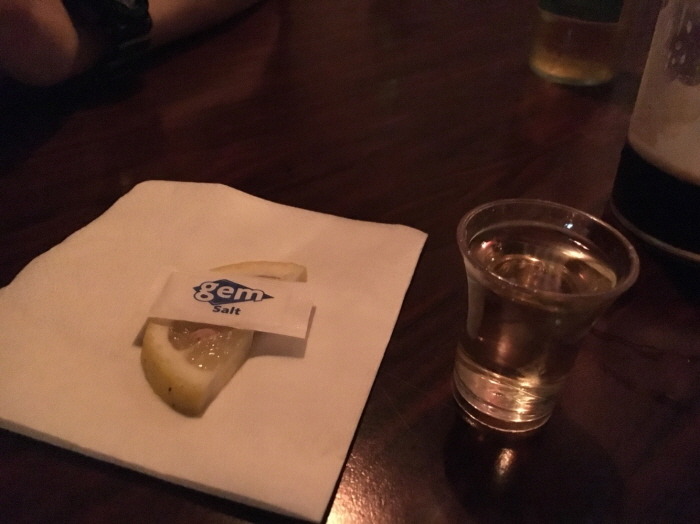 Tequila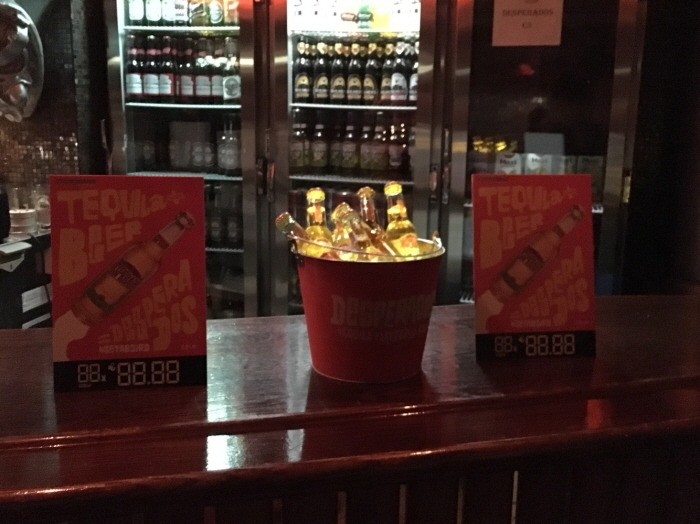 We got the beer for free
글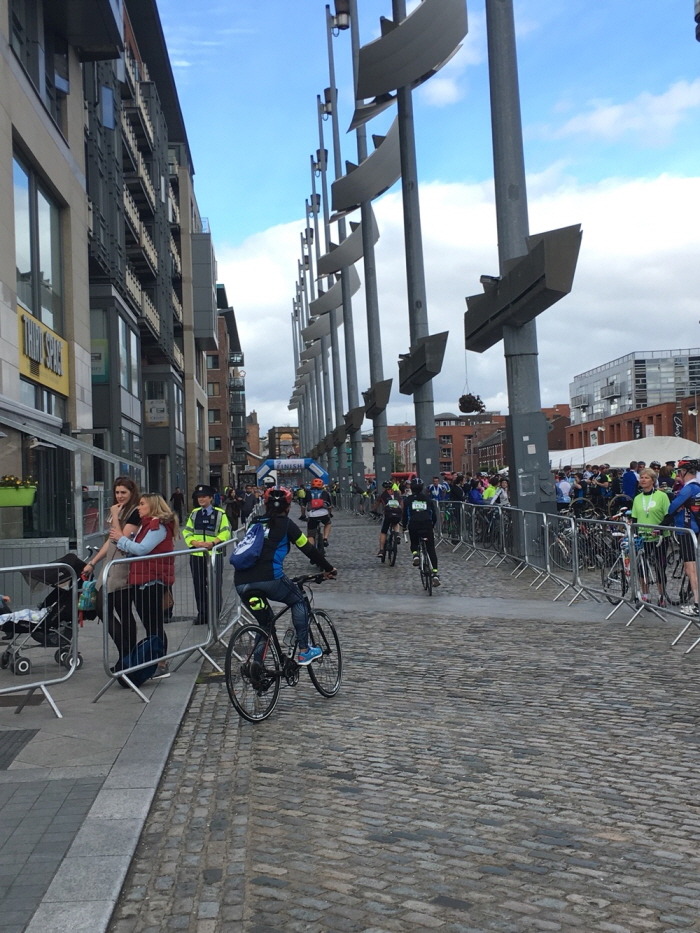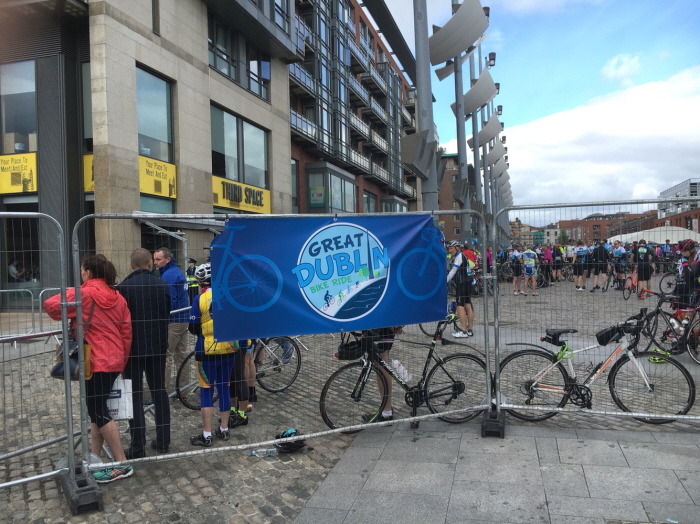 When I started to go to the garden, I saw this cycling racing.
There were lots of nice bikes.
I wanted to attend the contest.
Here is a funeral.
I mistook the road.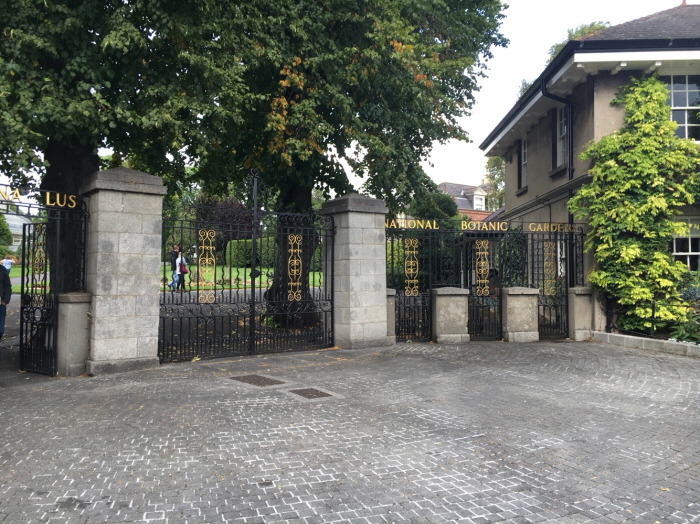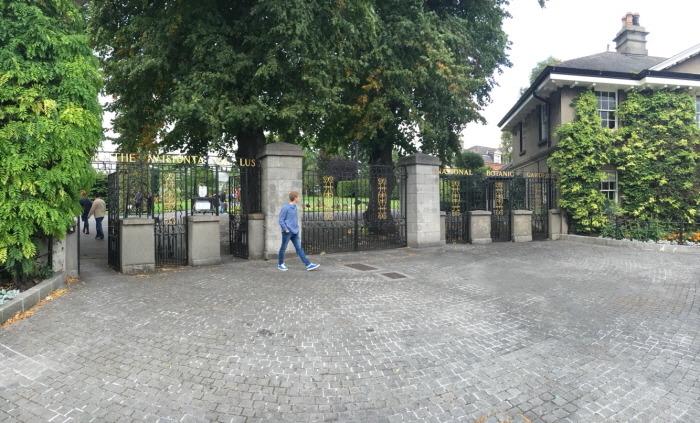 Entrance of the garden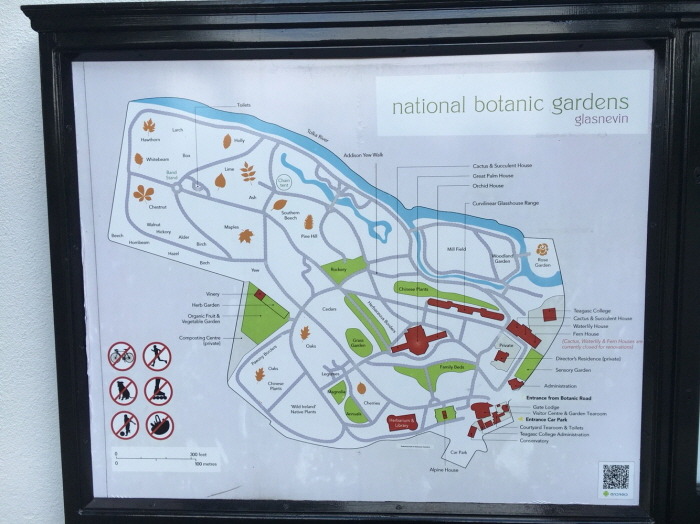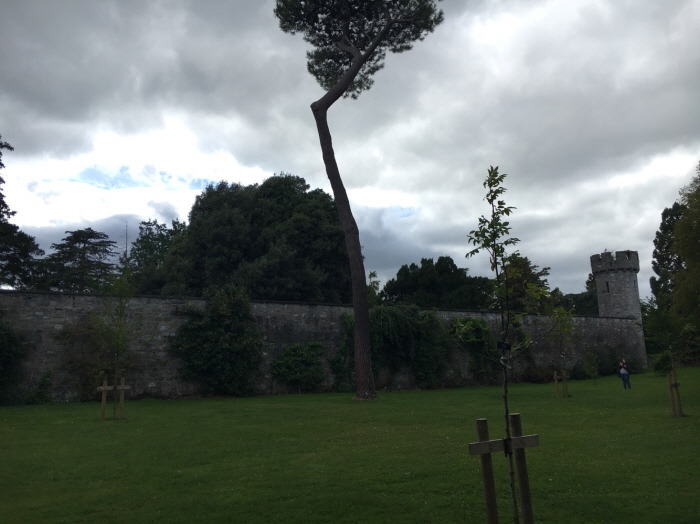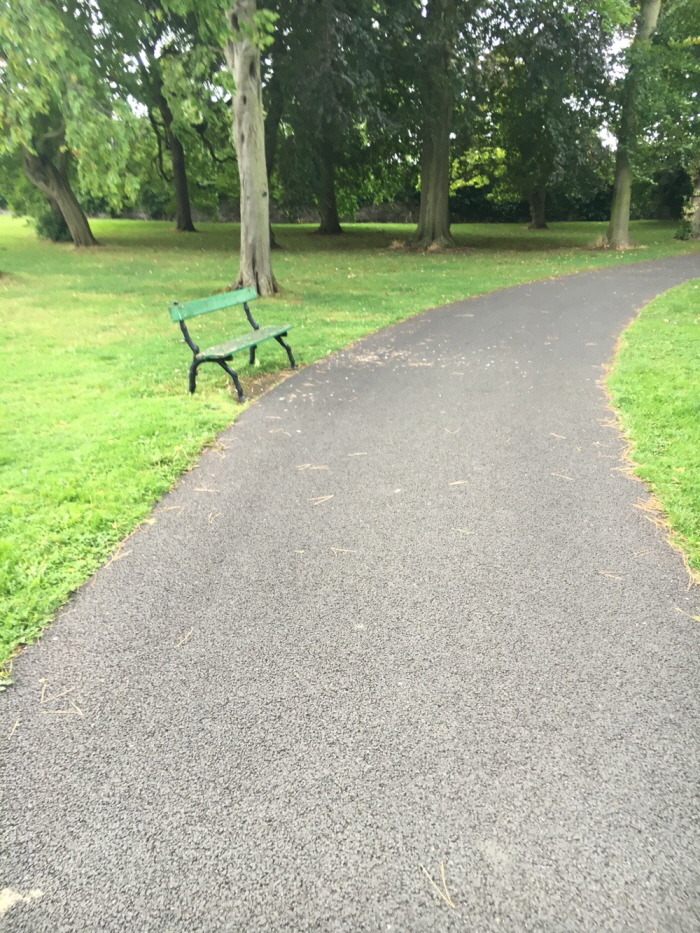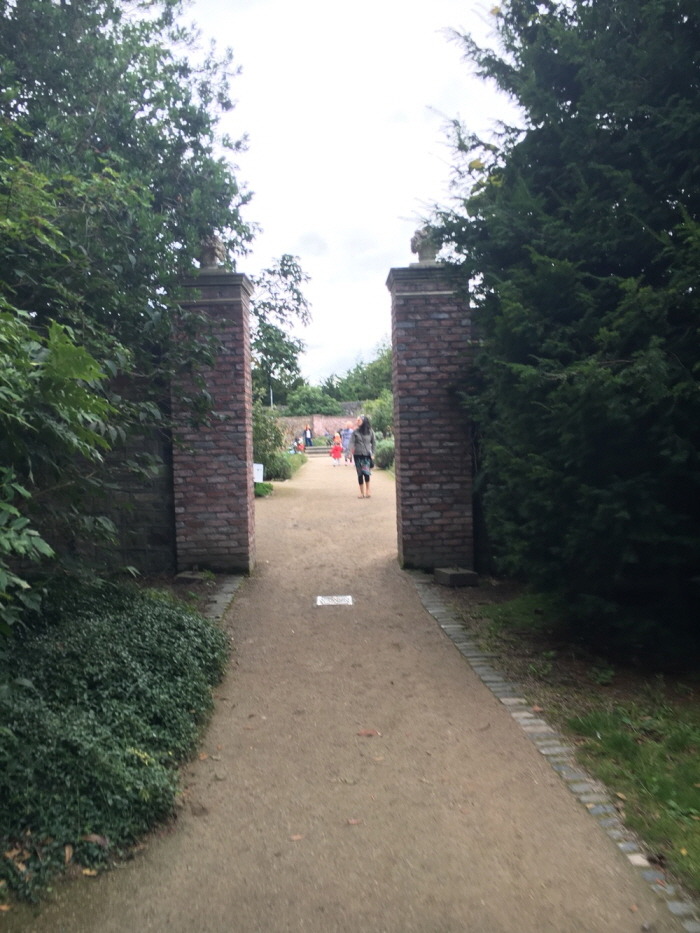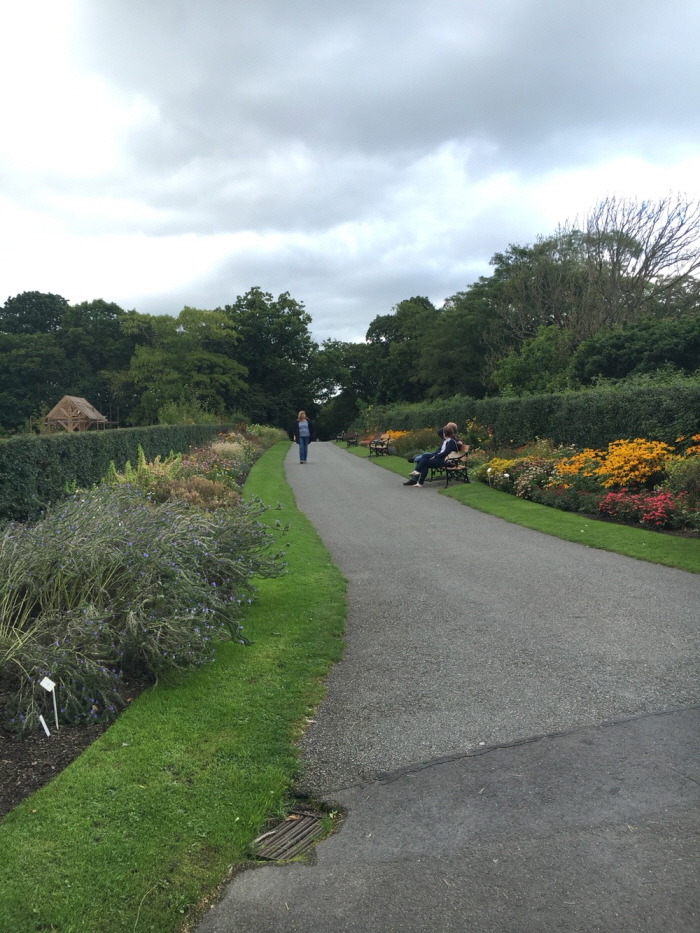 Good to walk and relax our mind.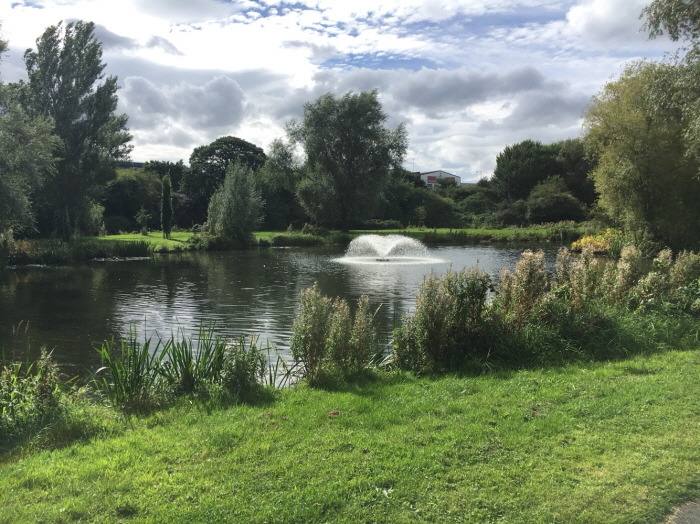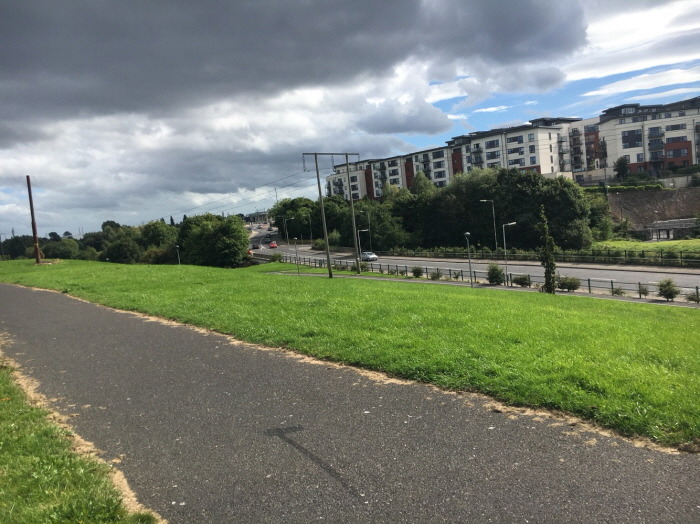 Here is another park near the garden.
Today was nice to ride bike.
글
After finishing my works, I saw it on Grafton Street.
글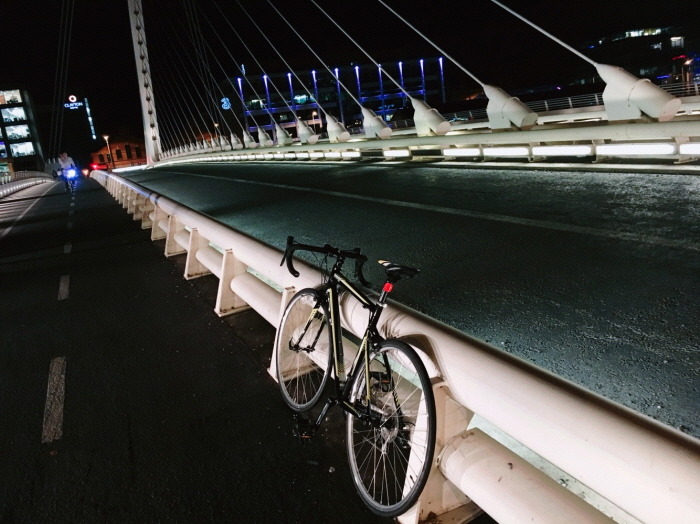 Nice Bike haha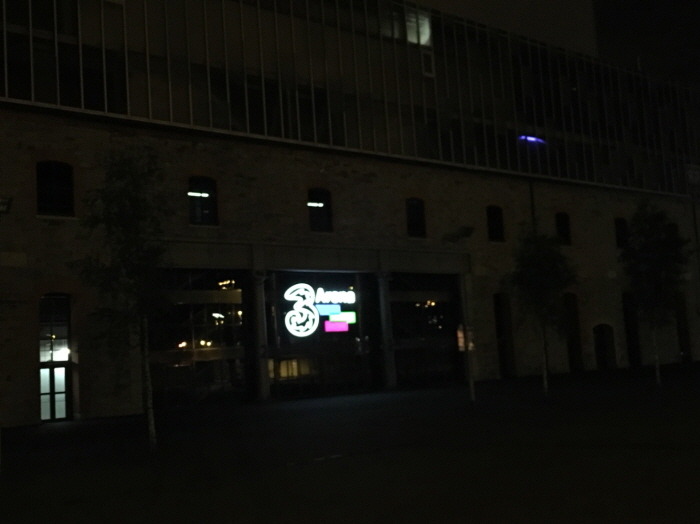 Three Arena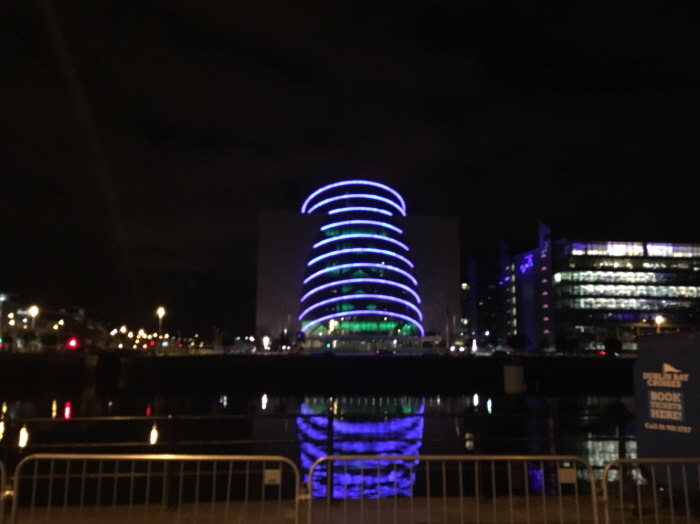 Interesting building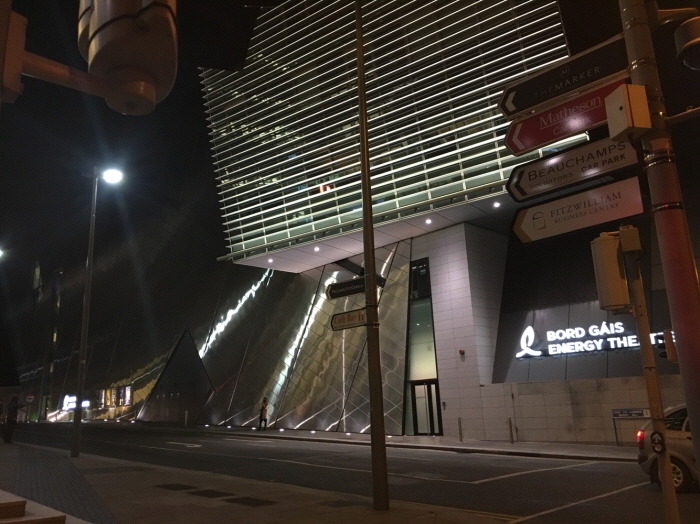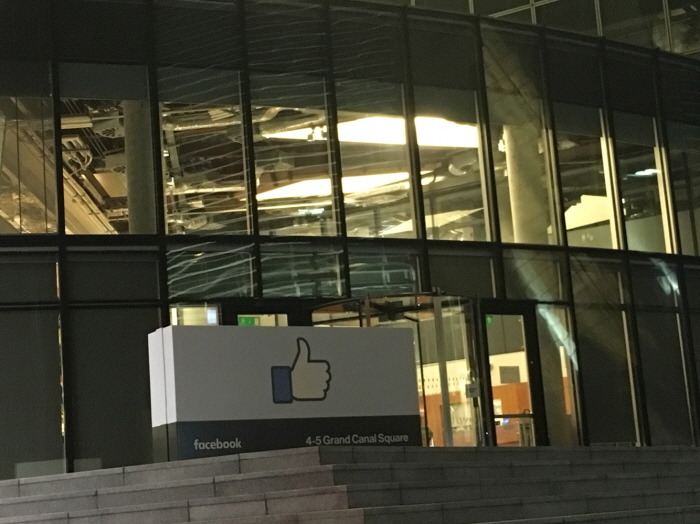 Facebook!
LIKE!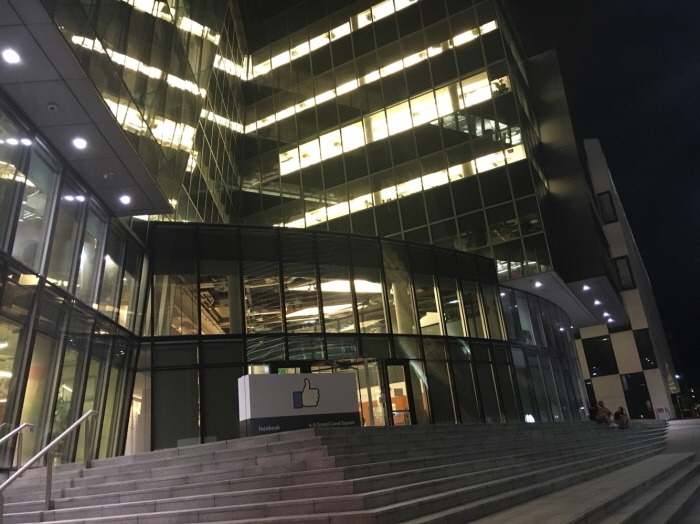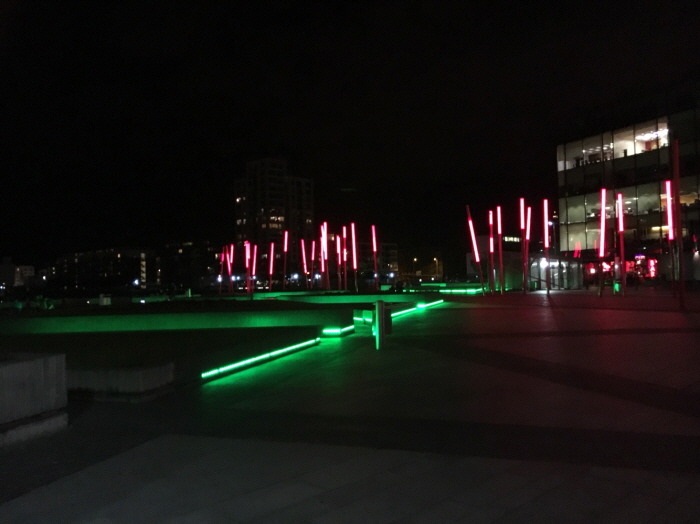 글
Finally, the can was moved to a bin.
I did.
My working place!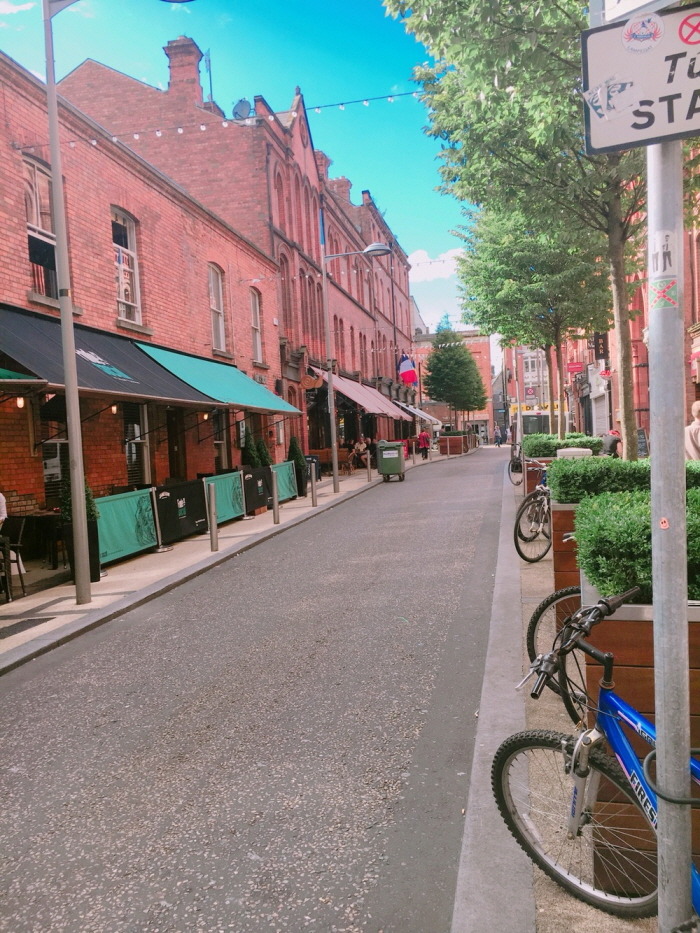 Looks beautiful
My grocery store.
My White Shoes
At Pabi's house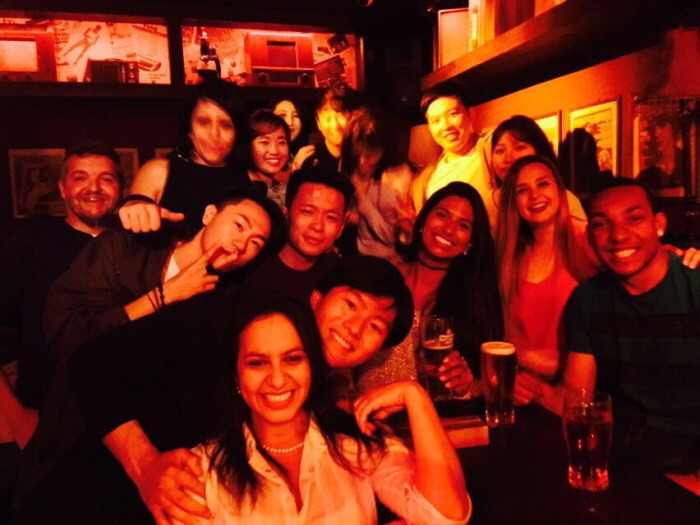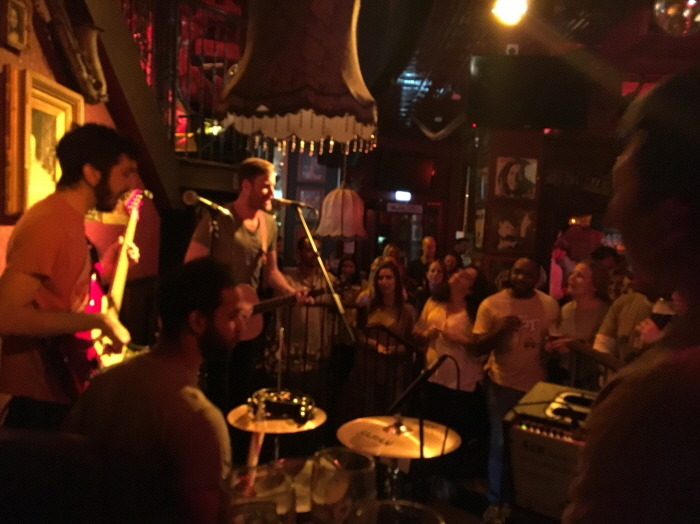 Finally, we went to a pub
글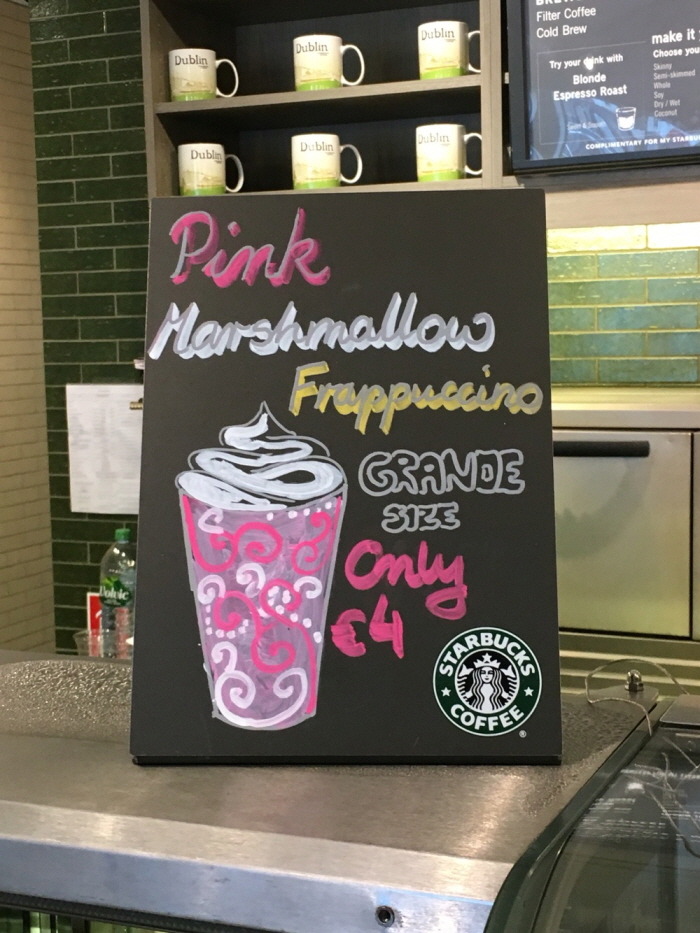 I ordered this frappuccino.
The taste was really nice.
At night, I went to George Bar with Bruno and Eder.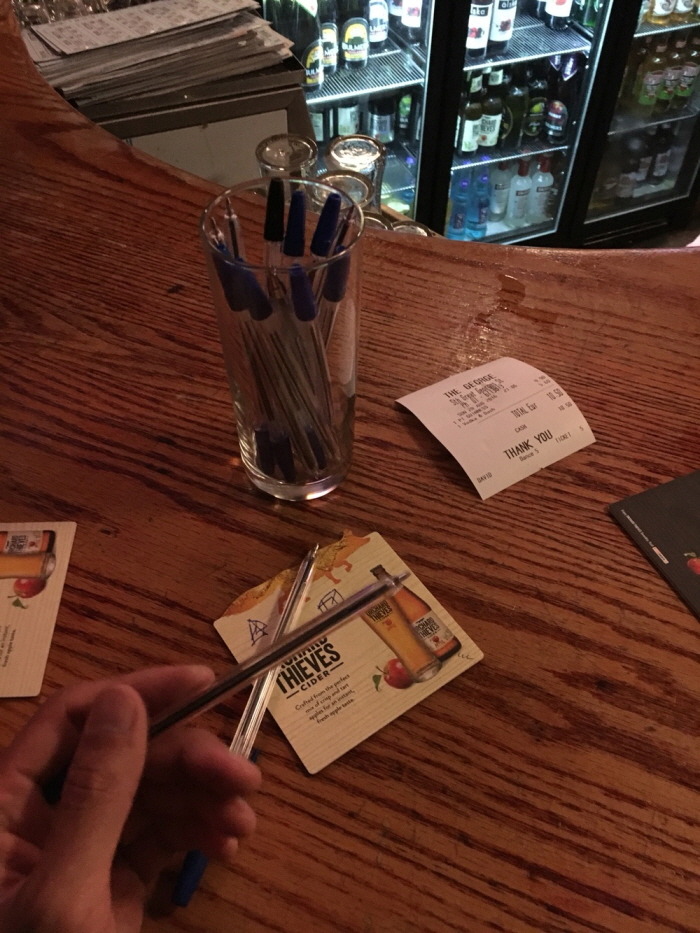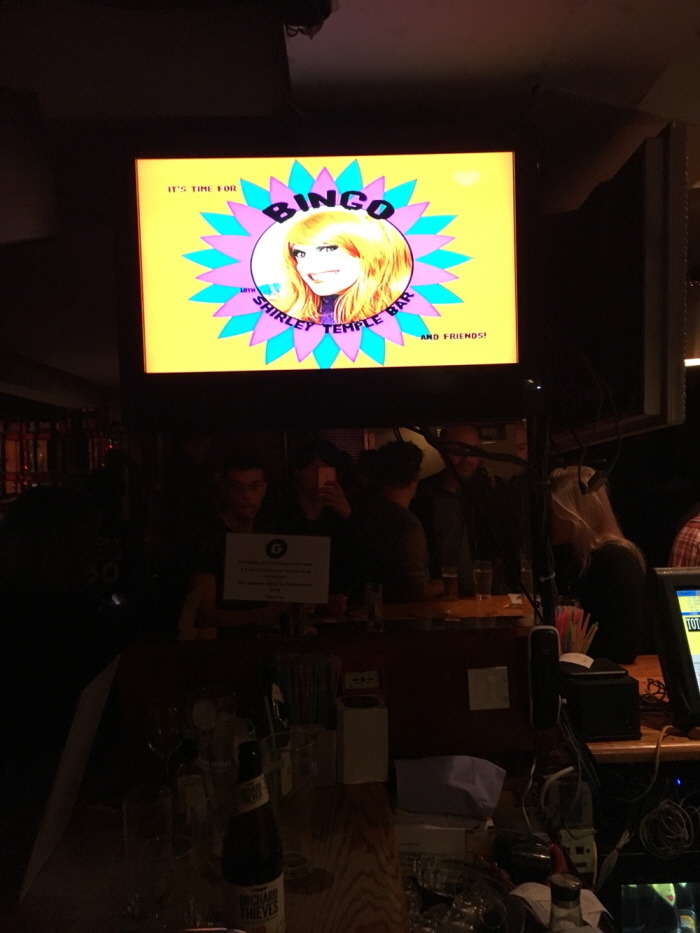 We can play Bingo.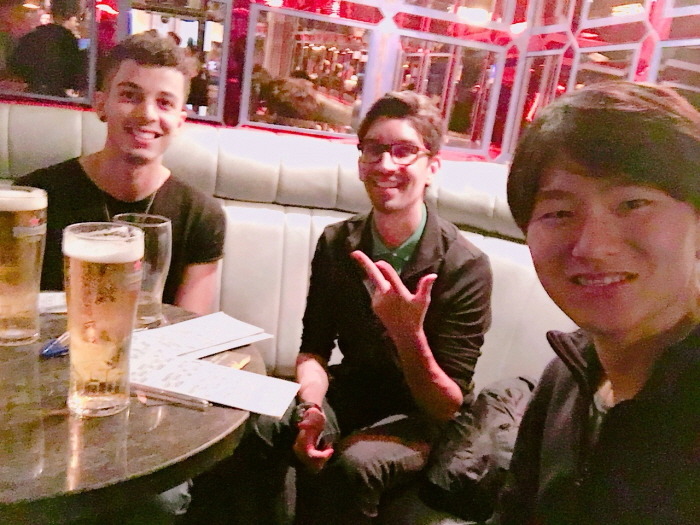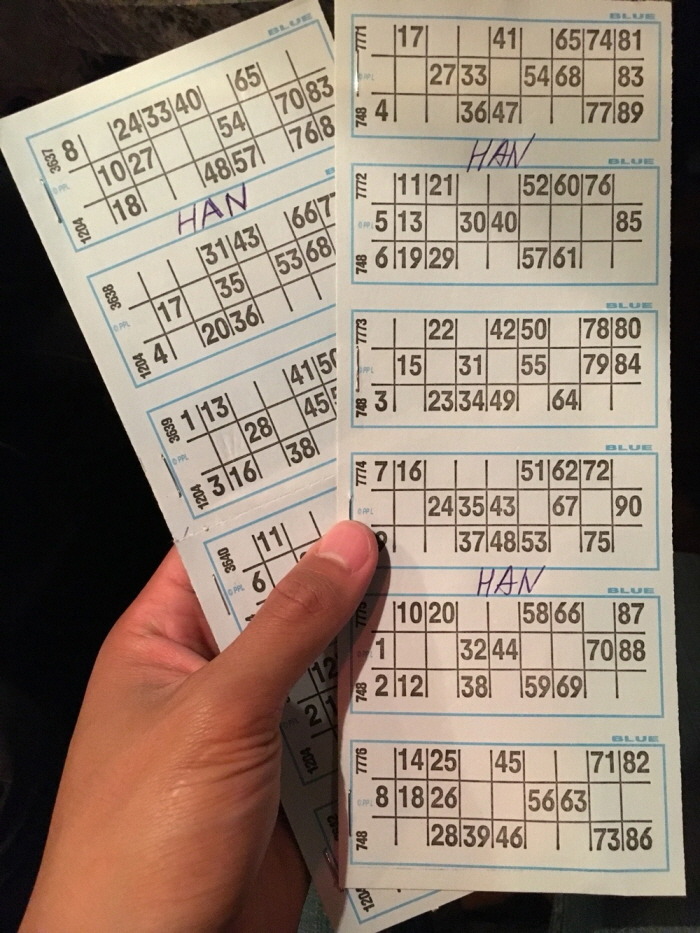 The dancers are man!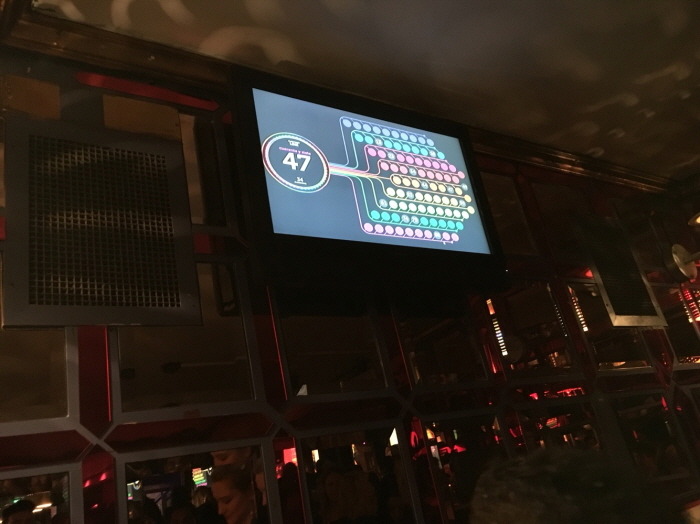 On the screen, we can check the number for Bingo.
And Eder got the bingo at first!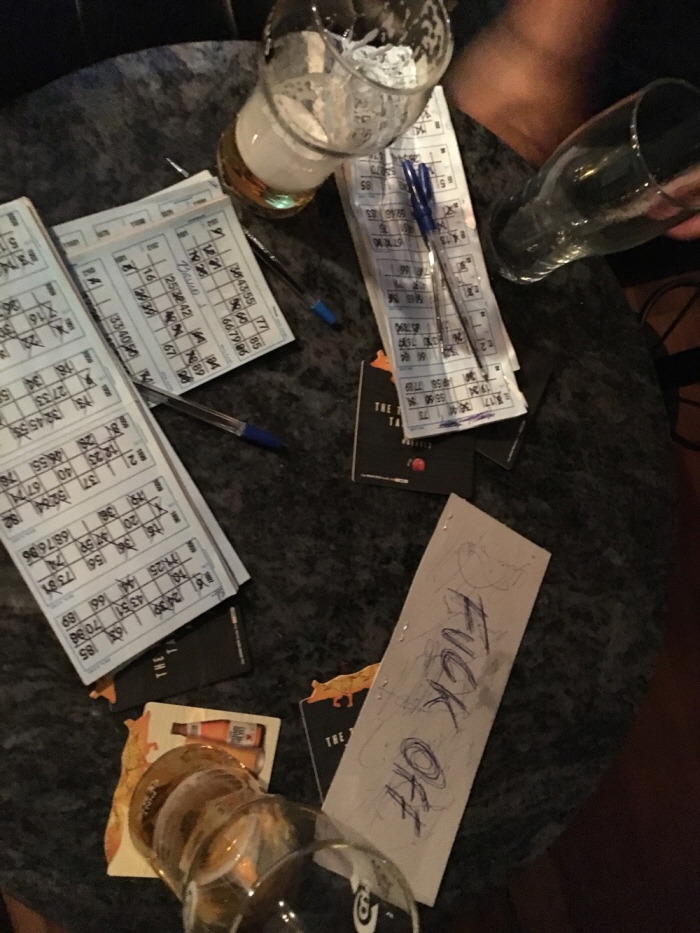 It's mine.
글
Let's go to Chopped !

Before going to the store, I was relaxing myself at the park.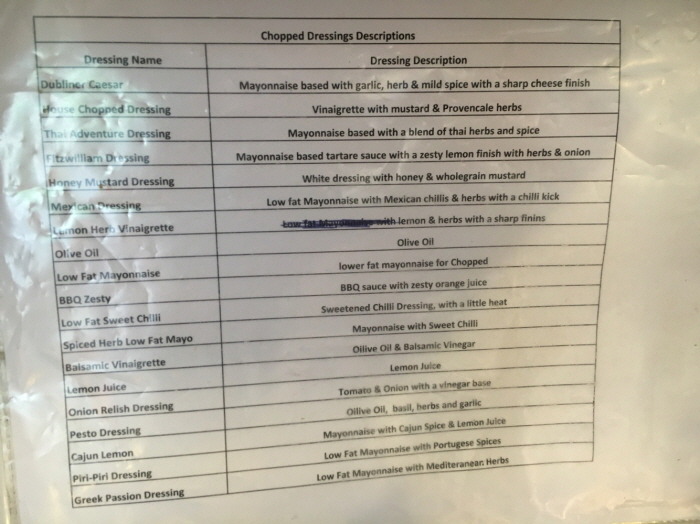 I did well!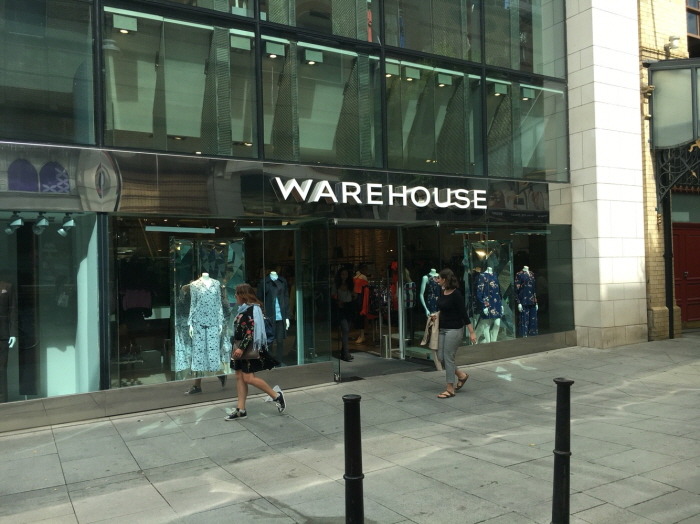 I met guys on the street, we had dinner together.
글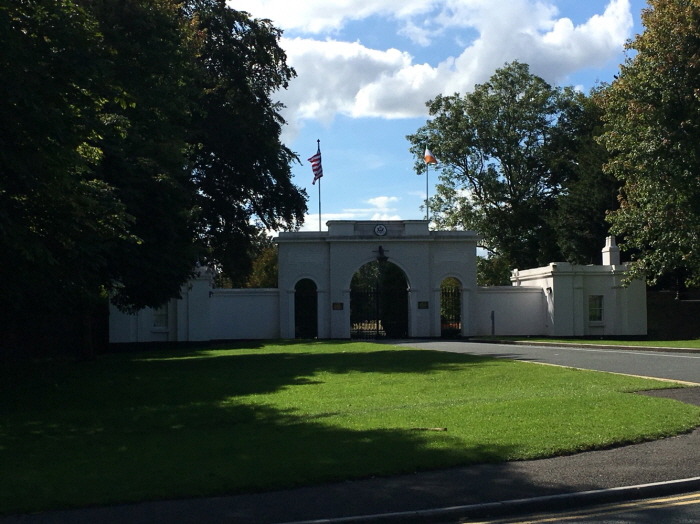 I think here is American embassy.
The park is really huge.
When I started to ride here, I thought let's go the end of park.
But... I gave up.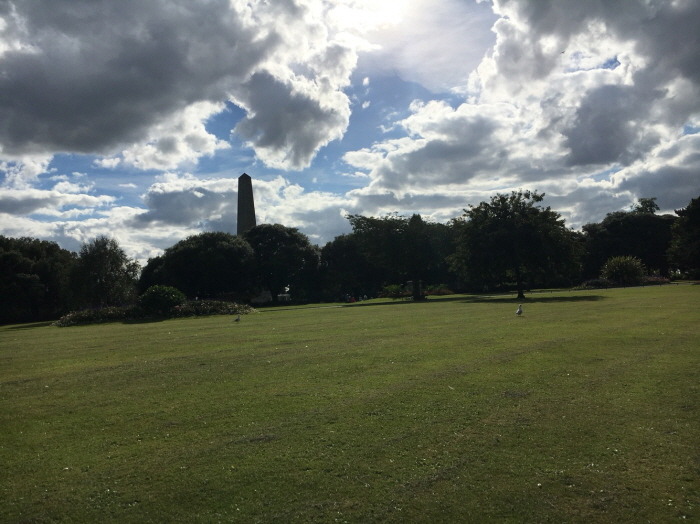 Breaking time!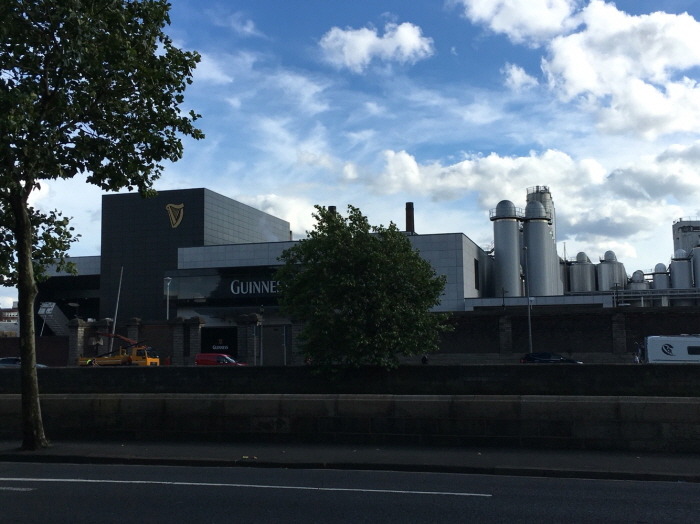 Guinness Factory!
I love the beer.
Some teenager guys made burn.
Here is in front of my house.
The light looks nice.
글
I was here for training at Drunken Fish.
I bought this bike. It was really really nice,
I like it!
글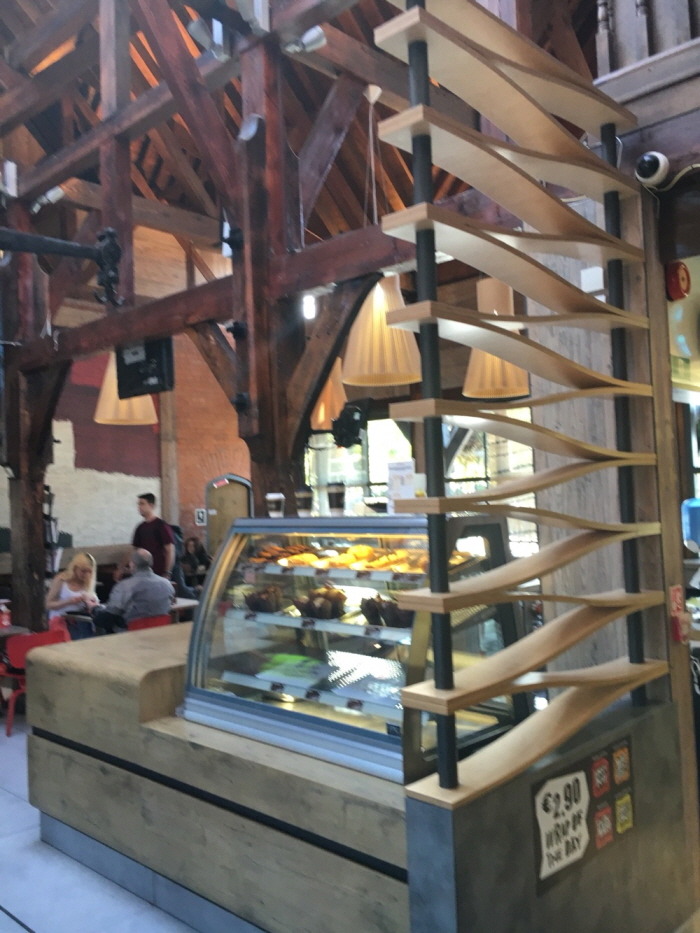 Here is McDonald in Brey.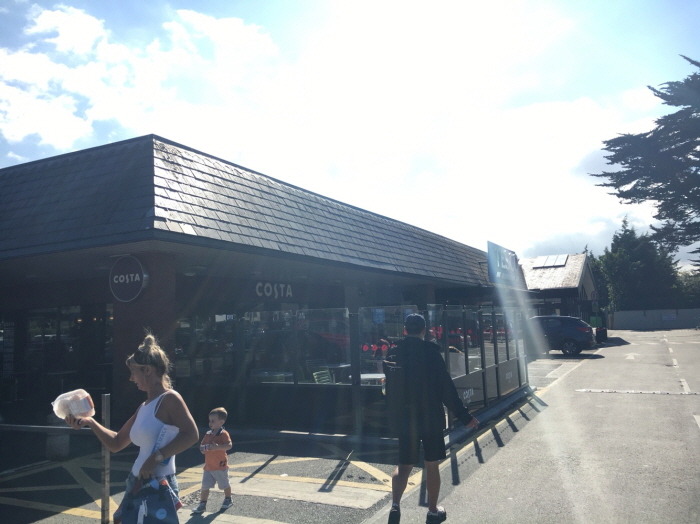 We were going to Tesco for buying some beer.
Arrived the beach!
Looks like a pet. lol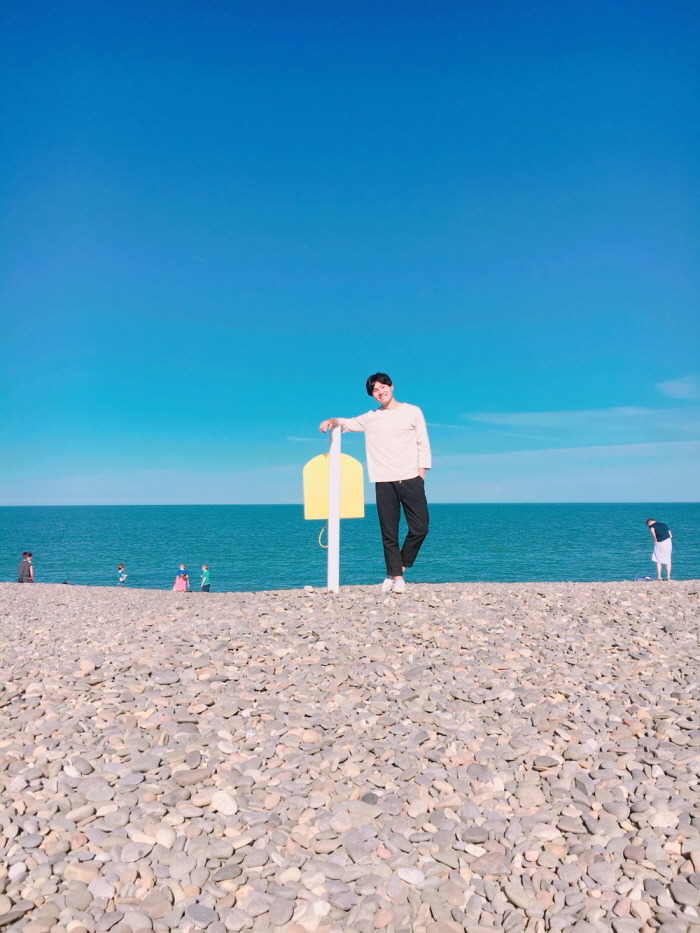 HA HA HA
We reached the top!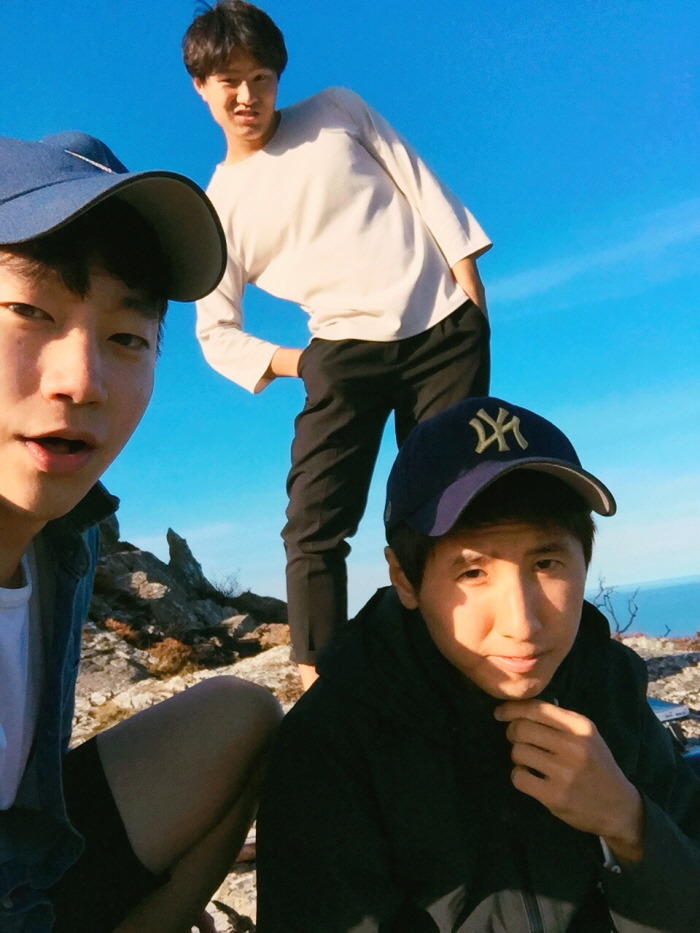 I can't put the view in my camera.
We should visit there.
Really really nice view is there.